Butler museum branch to exhibit works by artist Wojtkiewicz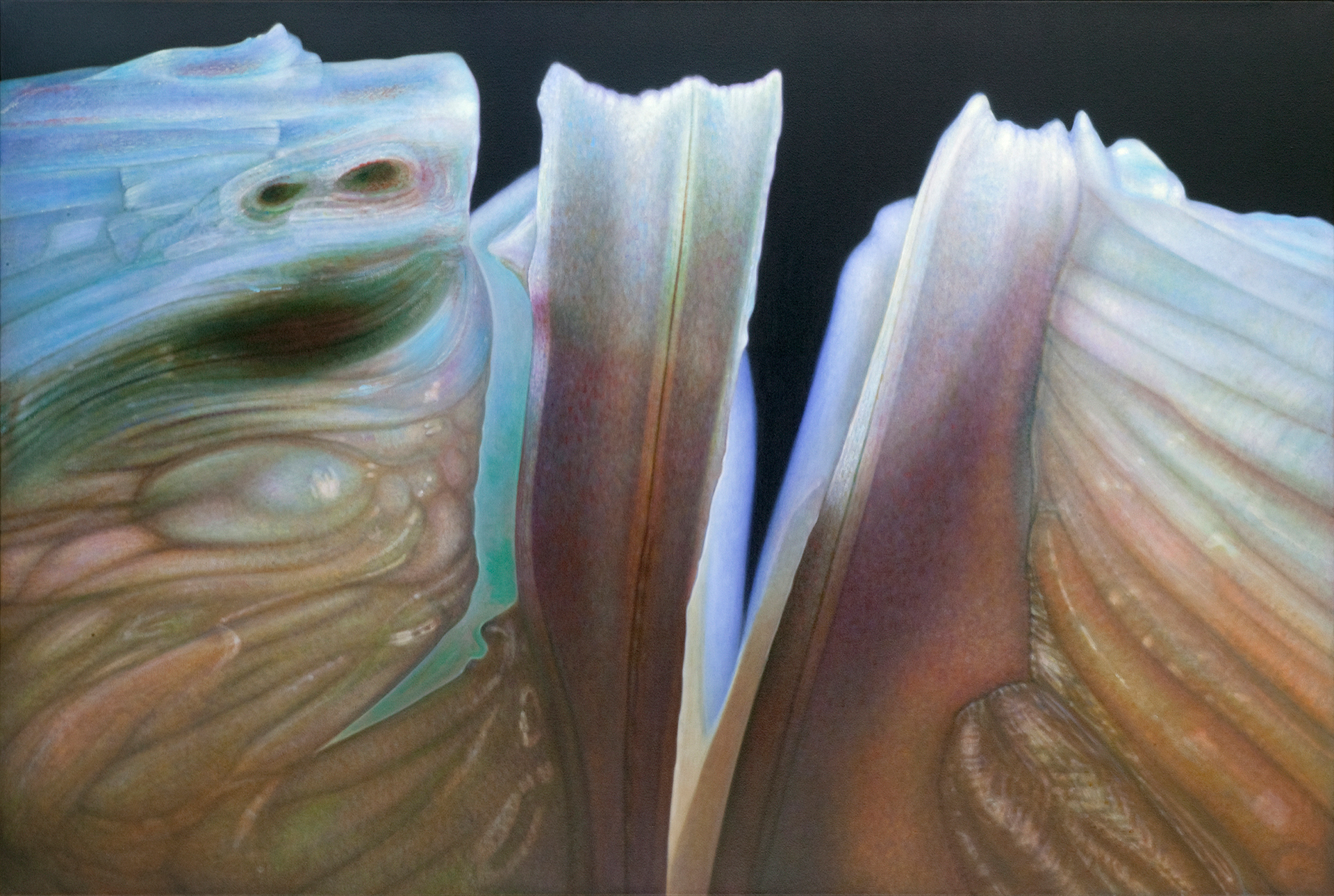 ---
Staff report
HOWLAND
An exhibition of works by Dennis Wojtkiewicz titled "A Separate Reality" will open Sunday at the Butler Institute of American Art's Trumbull Branch, 9350 E. Market St., and run through Feb. 18.
The artist will greet the public at a Jan. 14 reception, from 1 to 3 p.m.
The exhibition showcases the distinctive large-scale paintings of fruit and flowers that Wojtkiewicz is known for. The subject matter is enhanced by a heightened approach to realism, and Wojtkiewicz uses the emotive quality of light as a primary concern.
His recent work begins to pose questions regarding the nature of representation, particularly hyper- and photo-realism versus abstraction.
Louis A. Zona, executive director of the Butler, called Wojtkiewicz a colorist of the first order.
"Emphasizing light and transparency, the works explode with color," said Zona. "They are at once explorations of the delicate visual network within natural forms and pure abstraction. This is an exhibition that will inspire and entertain, a treat for the eye and the mind."
A professor of art at Bowling Green State University, Wojtkiewicz has taught painting and drawing since 1988. He studied at the Atelier Neo-Medici in France under the direction of Patrick Betaudier.
His works have been shown in international art fairs as well as galleries and exhibitions throughout the United States.
Wojtkiewicz is a past recipient of two Ohio Arts Council Individual Fellowships with paintings and drawings represented in major public, private and corporate collections.
The Trumbull branch is open Wednesday through Saturday from 11 a.m. to 4 p.m.; and Sunday from noon to 4 p.m. Admission is free.
More like this from vindy.com