Select a date to see content for that day.
The National Packard Museum is taking a different route for its antique motorcycle exhibit. The annual show always has a theme, and this year's focus ...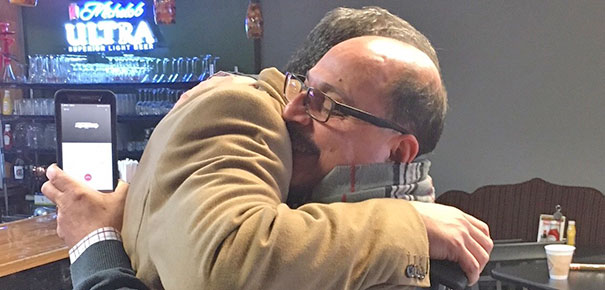 In a last-minute development, U.S. Rep. Tim Ryan of Howland, D-13th, announced today that after working with Al Adi's attorney, David Leopold, and the House ...
» Attached: Document
Stories published January 4, 2018