Former deputy sheriff gets four years following threats against former boss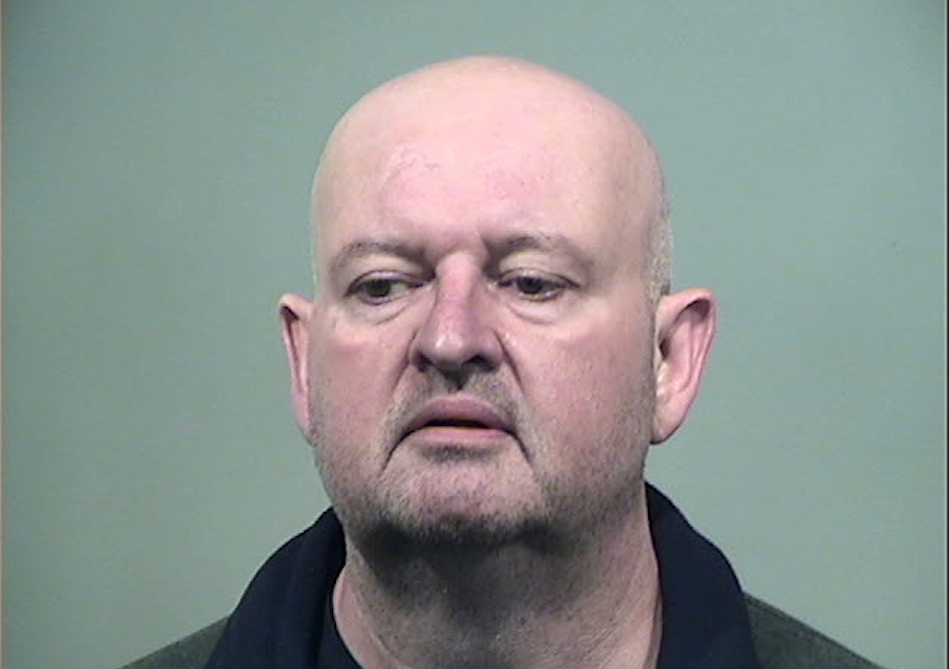 ---
By Justin Wier
YOUNGSTOWN
A former Mahoning County deputy sheriff will serve four years in prison after making threats against his former boss.
Richard Rowe, 59, of Campbell, received the four-year sentence after pleading guilty to felonious assault and two felony counts of retaliation, according to court records.
Prosecutors dismissed two additional counts of retaliation and several misdemeanor charges included in Rowe's indictment.
The count of felonious assault was reduced from the indicted charge of rape.
Judge John Durkin of Common Pleas Court imposed the sentence Dec. 20.
The charges against Rowe originated with an investigation into threats he made against Sheriff Jerry Greene.
In December 2015, a relative of Rowe's told sheriff's investigators she was concerned Rowe planned to shoot Greene and other sheriff's office employees.
Cellphone recordings made by the relative and notes written by Rowe substantiated the threats, investigators said.
"When you're in law enforcement, you get threatened," Greene told The Vindicator at the time. "This one was about as real as it gets."
The investigation into those threats revealed accusations from another family member who said Rowe struck her multiple times with a blunt object and made verbal threats before sexually assaulting her. She also accused Rowe of sexually assaulting her multiple times.
In August 2014, Rowe filed a civil lawsuit against the sheriff's office and three of its employees, including Greene, in which he claimed the office discriminated against him because of a perceived disability. The sheriff's office fired Rowe in May 2014.
A court document prepared by Atty. Mark Hanni, who represented Rowe, claimed Rowe's supervisors urged him to retire and collect disability because they believed Rowe had health problems.
The document also claimed Rowe suffered a "pattern of harassment," and a false allegation of sleeping on the job prompted his firing.
That lawsuit was voluntarily dismissed.
Greene told The Vindicator "multiple violations" led to Rowe's firing, citing ongoing behavioral issues.
More like this from vindy.com