Schiavoni names Dodd as gubernatorial running mate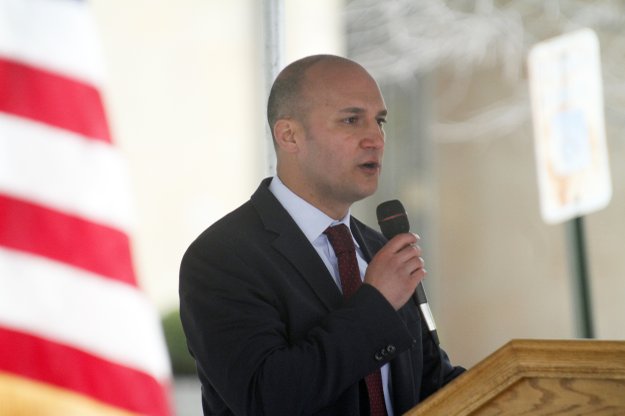 ---
YOUNGSTOWN — State Sen. Joe Schiavoni, a Democratic gubernatorial candidate, announced today that Stephanie Dodd, elected member of Ohio's State Board of Education, will be his lieutenant governor running mate.
"Stephanie is an incredible addition to our team. She's dedicated, driven, and makes it clear through her work that she cares as much as we do about Ohio families," said Schiavoni of Boardman, D-33rd. "Stephanie and I both worry about what the future will hold for our young kids. Together we can work to give every child a chance at a quality education, a good paying job, and a successful life."
Dodd of Licking County represents more than 1 million constituents in her role on the State Board of Education. She was elected in the 9th District, which includes all or part of 13 counties in central and southeastern Ohio.
"2018 is the year for new, tireless leadership for the state of Ohio. At the Statehouse, Joe is a powerful voice for families who are often ignored by political insiders. I know he shares my passion for education, job creation, and an end to the opioid crisis," Dodd said. "I'm excited to work with Joe to lead Ohio into the future."
More like this from vindy.com