Owner of city's Downtown Circle to be deported Sunday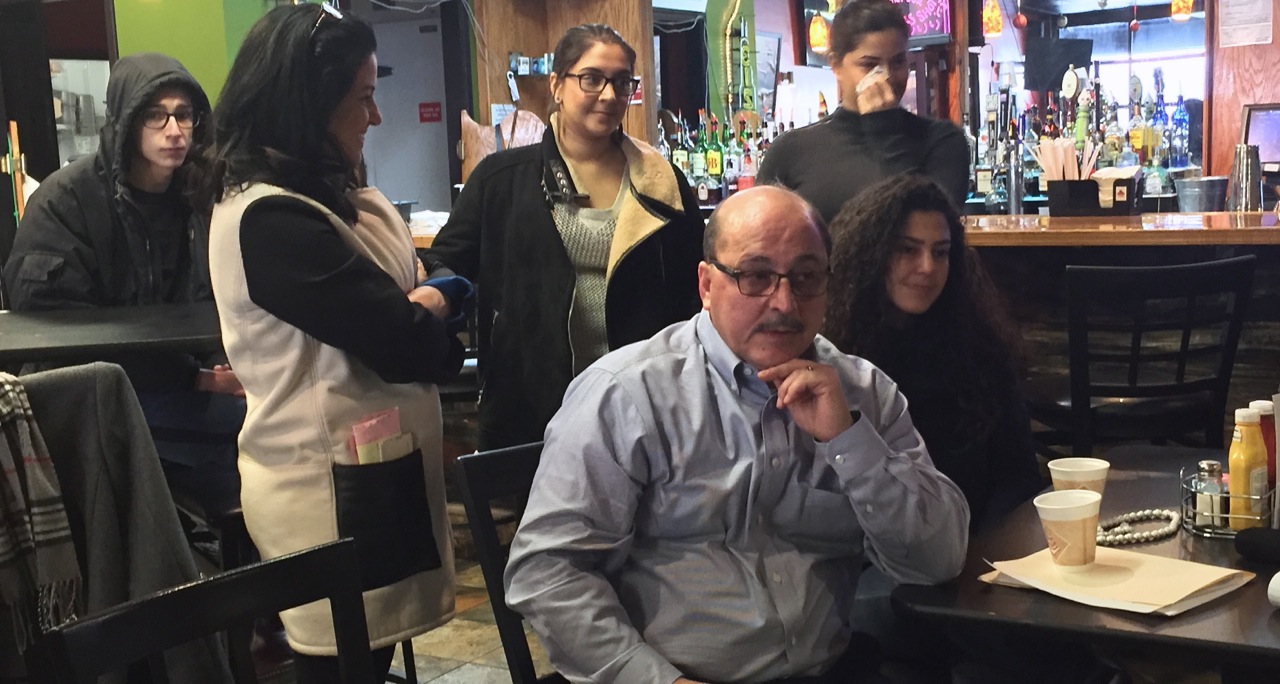 ---
YOUNGSTOWN — Amer Adi Othman, known locally as Al Adi, owner of Downtown Circle Convenience and Deli, is being deported after fighting to stay in the U.S. for more than 20 years.
Adi issued a statement today about the events that will lead to his deportation.
"After 23 years and hundreds of thousands of dollars in lawyers, Adi was notified in the beginning of September that he had a few months to prepare to be deported with absolutely every option for appeal exhausted," the statement reads. "Although we'd like to think of this situation as a glitch in the American immigration policy, it is the cruel reality of so many people in our communities."
He leaves Sunday.
Adi moved to California from Amman, Jordan, at the age of 19. He proceeded to get married in 1979 and received a green card. In 1980, Adi was divorced and moved to Youngstown. He met and married Fidaa Musleh, an American citizen. The couple lived abroad for three years and when they returned Adi's green card was confiscated.
His wife, a naturalized citizen, filed for a green card for him but was denied. The reason for the citizenship denial was a claim that his first marriage in 1980 was fraudulent, even though the first wife later came forward and said the marriage was legitimate. Adi fought against this decision while he raised a family of four daughters and built a business that has directly led to a revitalization in downtown Youngstown.
For the complete story, read Wednesday's Vindicator and Vindy.com
More like this from vindy.com