North Side man faces felony drug charges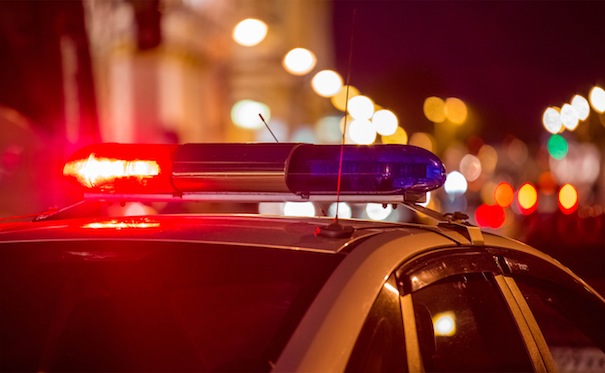 ---
YOUNGSTOWN
Police said they found suspected cocaine and painkillers on a man who was a passenger in a car pulled over about 9:10 p.m. Monday on the South Side at East Myrtle Avenue and Market Street for an improper turn.
David Johnson, 33, of Fairgreen Avenue, gave officers permission to search him, reports said.Police first found the painkillers. Johnson them told police he had more drugs, and police then found suspected crack and powdered cocaine.
There was enough cocaine to land Johnson a felony charge of possession of cocaine along with a felony charge of possession of drugs. He is in the Mahoning County jail. Reports said Johnson has several prior felony drug convictions.
More like this from vindy.com