UPDATE | Ten jailed in pedophile sting operation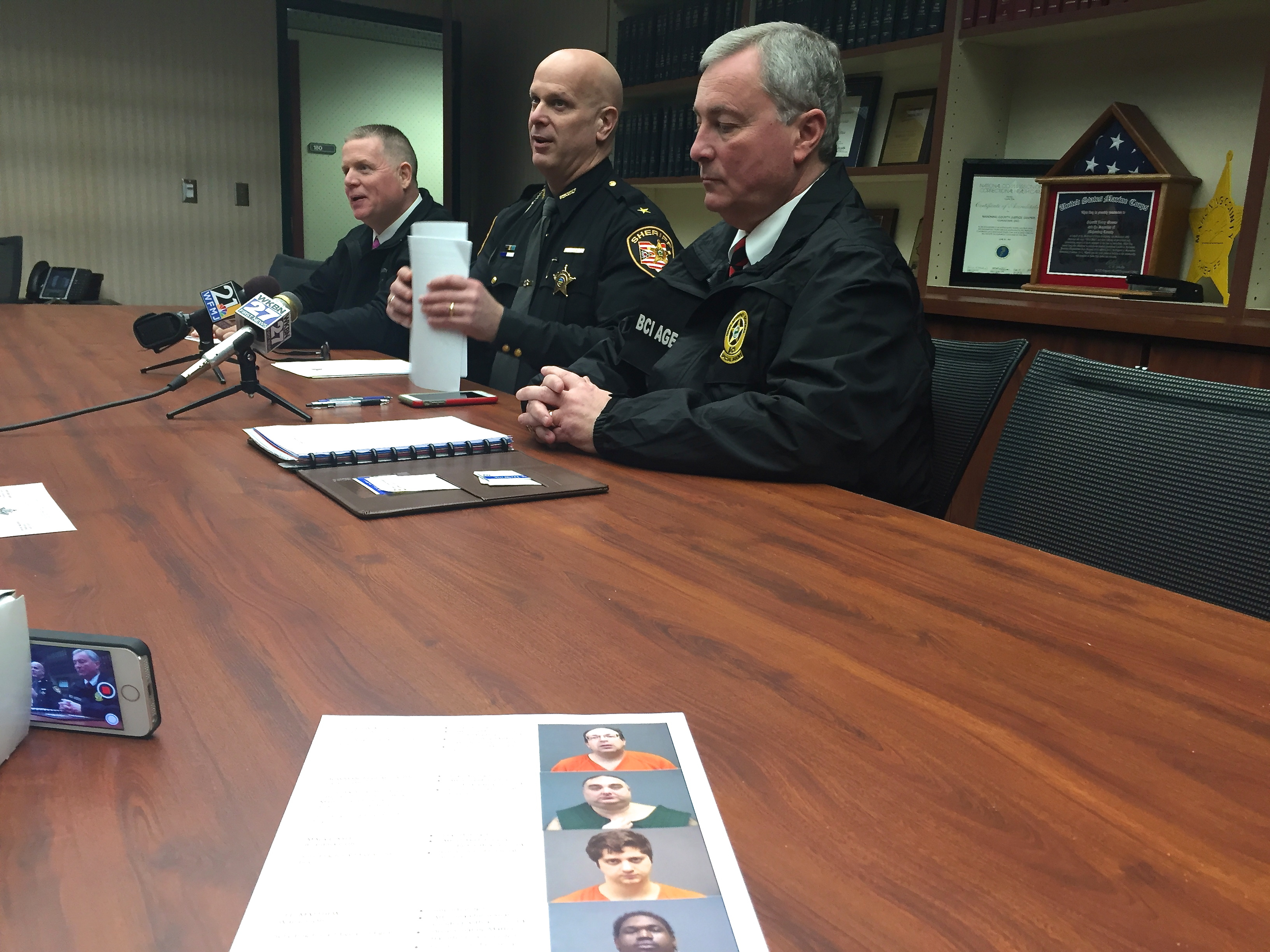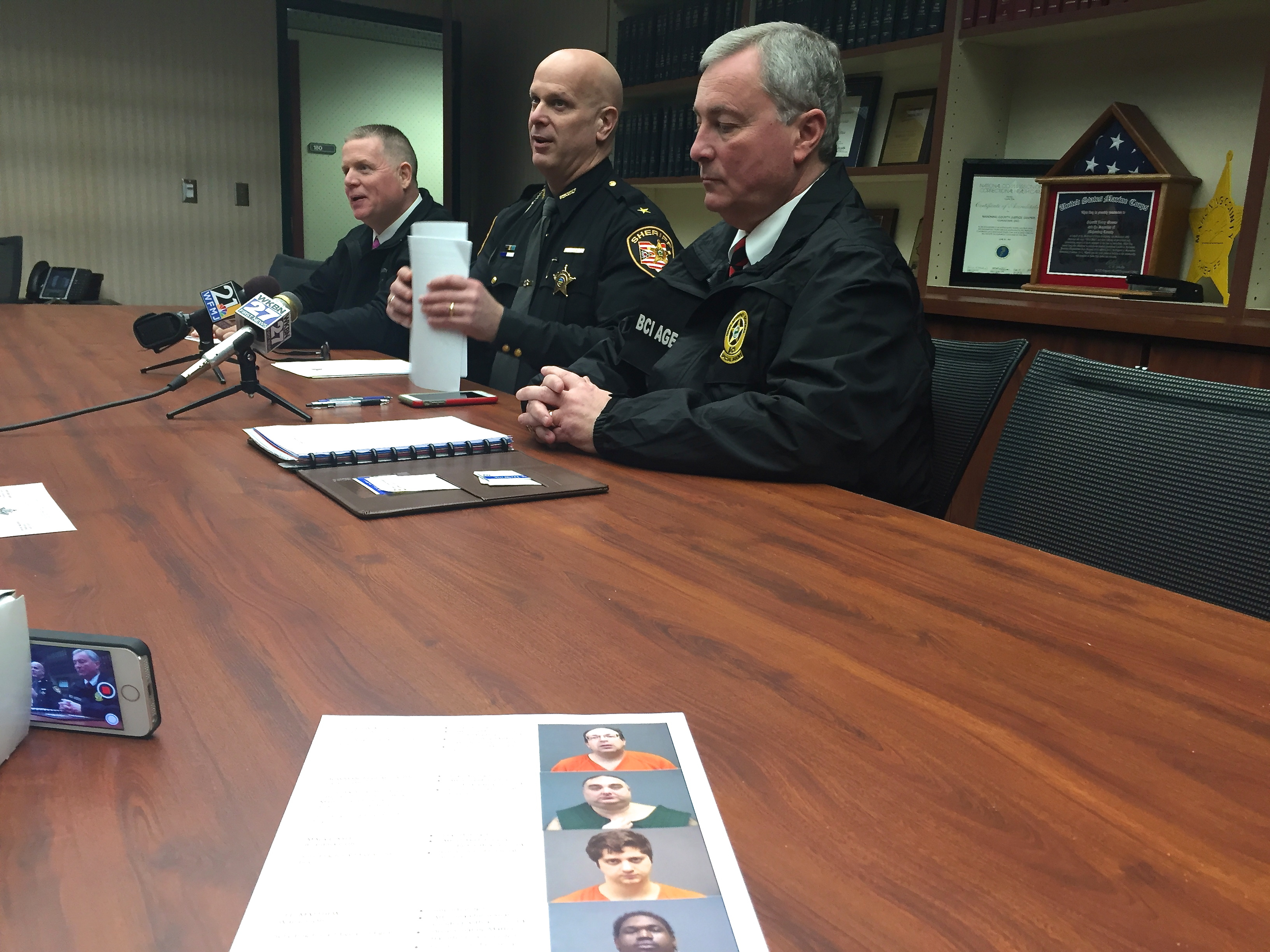 ---
YOUNGSTOWN — Mahoning County Sheriff Jerry Greene called a press conference at 11 a.m. this morning to discuss a "very successful" human trafficking investigation.
Greene said a pedophile sting operation is among the most successful operations in the state.
"Operation Pedo Cure" netted 10 men who attempted to solicit sex from teenage boys and girls.
"It was a huge eye-opener. Especially if you have kids," Greene said.
From Sunday through Tuesday, the Mahoning County Sheriff's Office booked the men into the jail on importuning and other chargers.
Importuning describes soliciting others for sex acts.
Those booked in the jail are: Kyle Malice, 24; Jason Krzyzewski, 41; Michael Bowman, 39; Andrew Pitts, 36; Matthew Lee, 33; Tyler Kachelries, 25; Terrance Hymes, 28; James Smith, 51; Keith Cramer, 19; and Dallas Runner, 38.
In addition to the importuning charges Hymes, Kachelries, Lee, Runner, Pitts, Bowman, Krzyzewski and Malice received charges of unlawful sexual contract with a minor; Lee, Runner, Pitts and Krzyzewski received charges of disseminating matter harmful to juveniles; and Kachelries received a charge of corrupting another with drugs.
More like this from vindy.com