Canfield attorney accused of OVI, hit and run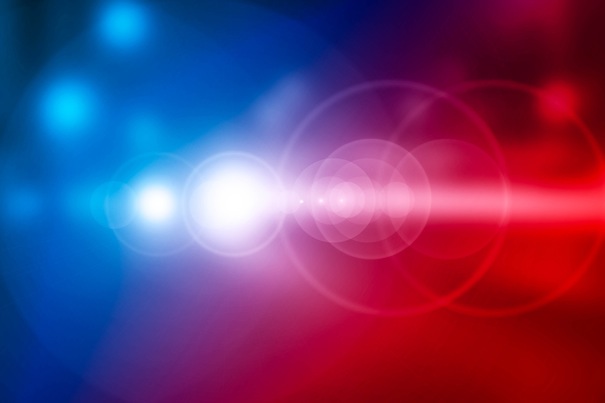 ---
CANFIELD — A Canfield attorney stands accused of leaving the scene after hitting a car with two teenagers in it Wednesday night.
Damian Billak, 47, of Saint Albans Drive faces charges of operating a vehicle while intoxicated, failure to stop after an accident and improper turn at an intersection.
The victim told his father Billak hit his car at the intersection of Burgett Drive and South Raccoon Road and drove away, according to an incident report.
As the teen followed Billak, he put his car into reverse, backed into the teen and tried to leave again.
The teen cornered Billak on Alvacardo Drive where deputy sheriffs responded to calls of a fight.
Deputies reported a strong odor of alcohol emanating from Billak.
He told deputies he left a function at the Upstairs Restaurant and Lounge in Austintown and refused to take a breathalyzer test.
Billak entered a plea of not guilty on all charges.
More like this from vindy.com