Man gets life sentence in 2016 stabbing death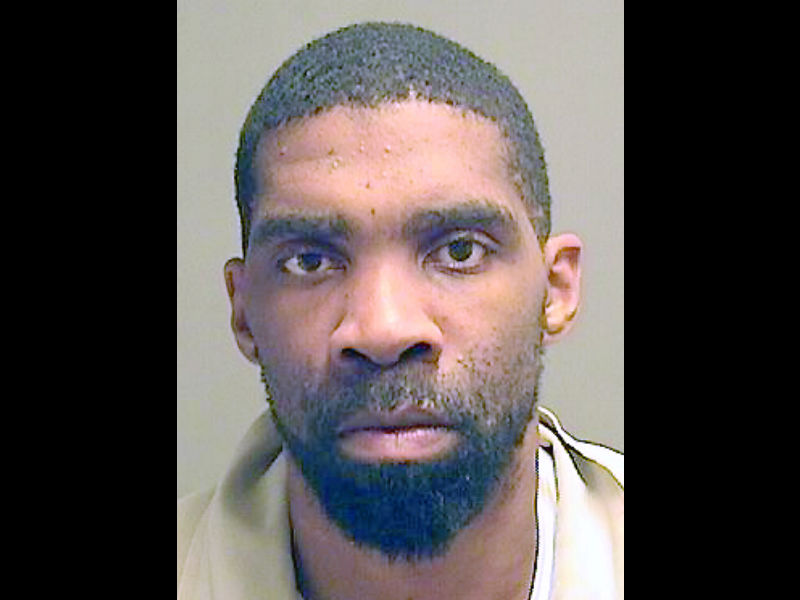 ---
YOUNGSTOWN — A Youngstown man convicted of murder will spend life in prison with the opportunity for parole after 27 years.
Judge Maureen A. Sweeney imposed the sentence Tuesday on Wallace Lewis, 28, of Steel Street.
In December, a jury convicted Lewis of murder, felonious assault and tampering with evidence in the Aug. 10, 2016 death of Howard Ramey, 53.
Police found Ramey in the fruit cellar in the basement of his Palmer Avenue home in the South Side with his arms and legs bound and 25 stab wound to his head and neck.
Judge Sweeney also sentenced Calvin Shelton, 28, and Felicia Ward, 25, to four years each on kidnapping charges for their role in Ramey's death.
The reduced sentences resulted from their cooperation with prosecutors.
They admitted to tying Ramey up, but said Lewis wielded the knife used to kill Ramey.
More like this from vindy.com