Select a date to see content for that day.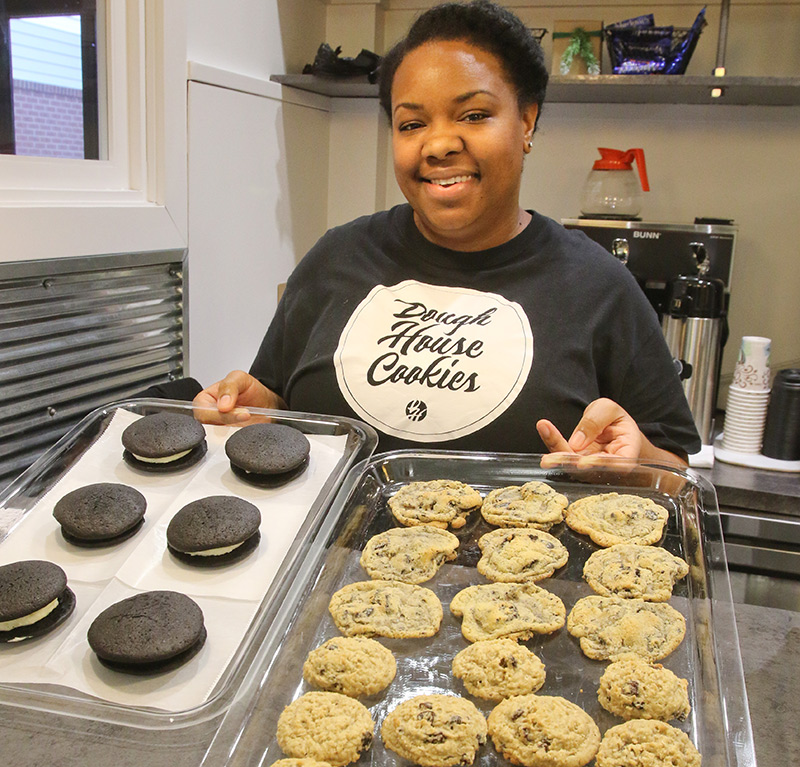 TaRee Avery hopes her cookies promoting Black Panther, a record-breaking movie, can help maintain conversations focused on representation for people of color in mainstream media.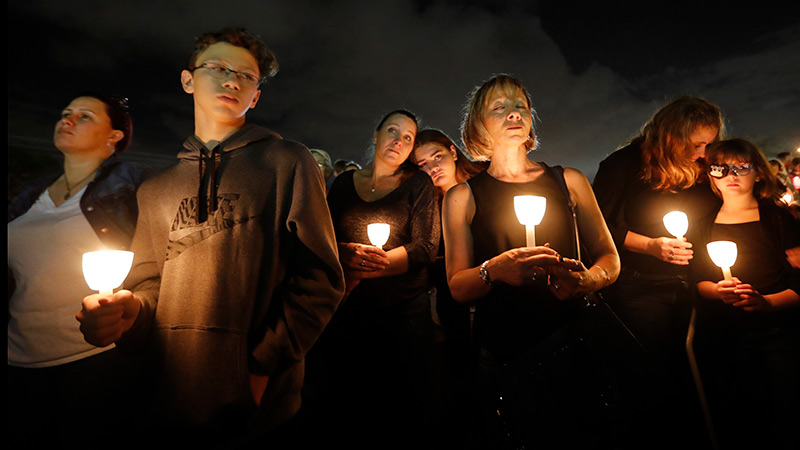 The deadly shooting at a Florida high school has put pressure on the state's Republican-controlled Legislature to consider a sweeping package of gun-control laws in ...
Stories published February 20, 2018