Select a date to see content for that day.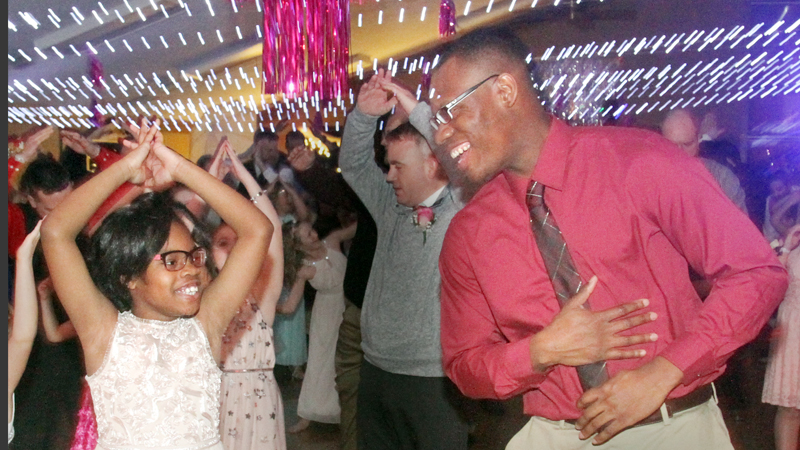 Darryl Alexander of Boardman and his daughter, Callie Alexander, 9, show their moves during the Daddy Daughter Dance at Boardman Park Saturday night.
» Attached: Gallery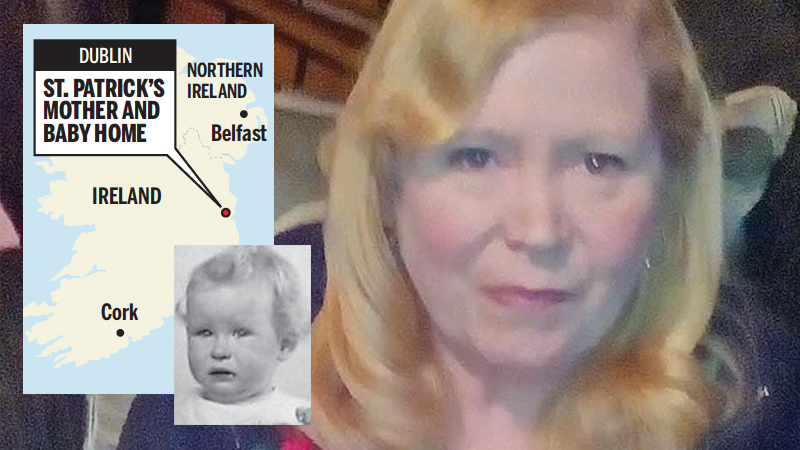 Kathleen Sullivan holds her granddaughter Arianna McKenney at a family gathering. Sullivan was taken from her mother in Ireland as a baby in the 1950s ...
Stories published February 18, 2018