Youngstown mayor getting new, city-owned vehicle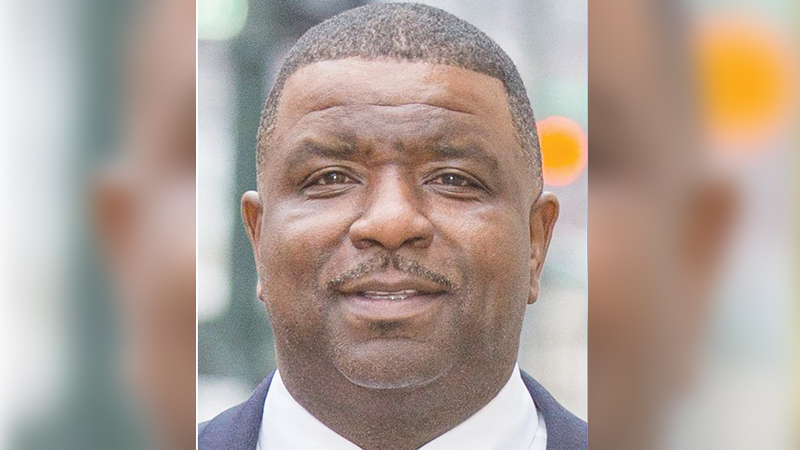 ---
SEE ALSO: Youngstown mayor seeks applicants for jobs in his administration
VINDICATOR EXCLUSIVE
YOUNGSTOWN
Mayor Jamael Tito Brown is getting a 2018 Ford Explorer for about $29,000 as his city vehicle with the expense coming from water fund money.
The vehicle hasn't arrived, and Brown is currently using a city-owned Jeep with about 100,000 miles on it for the time being.
"I went with a city car because I'm traveling a lot," Brown said. "I've been mayor less than 50 days, and I've been to Columbus twice and drove to [Washington], D.C., once. The mayor's travel is demanding and I felt this was the best option."
Brown said he's paid for his own gas and plans to do so once his new SUV is ready.
City vehicles can use gas at the water and street departments' locations.
The two mayors before Brown – John A. McNally and Charles Sammarone – almost exclusively used their own vehicles.
McNally said he only used a city car two times: for a pair of trips to Washington, D.C., and never used city gas for his personal vehicle.
Sammarone said he used his own car 99 percent of the time, but primarily used city gas.
The last mayor to use a car purchased by the city was Jay Williams, who had a vehicle purchased for him shortly after he took office in 2006.
The board of control – consisting of Brown, Law Director Jeff Limbian and Kyle Miasek, the interim finance director – approved the purchase of the car for $28,757.50 through state purchasing from Lebanon Ford in Warren County. The city is using water funds to pay for the vehicle.
The city's general fund is currently running a deficit.
"Even though it's paid from the water department, I'm not the only one who can use it," Brown said. "Just because the mayor uses it doesn't mean it will be just mine. If the water department says, 'We need another vehicle,' they can use it. It will be in the fleet."
But Brown acknowledges he'll bring the vehicle home with him.
"I asked for the protocol for mayor's vehicles and this is what they ordered [by] the water department," he said. "I didn't want what's above normal."
Brown's vehicle will be maintained by city mechanics while the cars of McNally and Sammarone were not.
More like this from vindy.com