Woman charged with drunken driving and child endangering in crash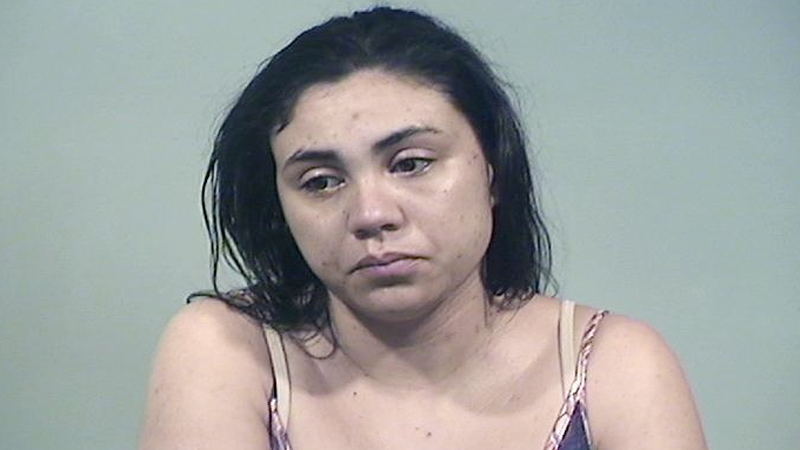 ---
Staff report
WARREN
Diane Rozier, 32, of Hazelwood Avenue Southeast and Columbia Place Southeast, remained in the Trumbull County jail Friday after her arraignment in Warren Municipal Court, charged with child endangering, drunken driving and other offenses.
The charges resulted after she was involved in a two-vehicle crash Thursday night with five children in her car ages 2, 9, 10, 11 and 15.
Rozier and the children were not injured, but the driver of the other vehicle was taken to the hospital for injuries.
Rozier pleaded not guilty to drunken driving, child endangering, falsification, driving without a license and failure to yield.
Police were called to Woodbine Avenue at Youngs-town Road Southeast at 7:08 p.m. and spoke with Rozier, who was in a gas station parking lot and gave a false name.
The officer saw signs of impairment and had her tested for alcohol. She tested at 0.22, nearly three times the legal limit of 0.08.
Police said Rozier was traveling westbound on Youngstown Road and failed to yield the right of way and turned in front of a vehicle in the center lane heading eastbound.
More like this from vindy.com