Central figure in Hamad trial, Bryce Hendrickson died of drug overdose, coroner rules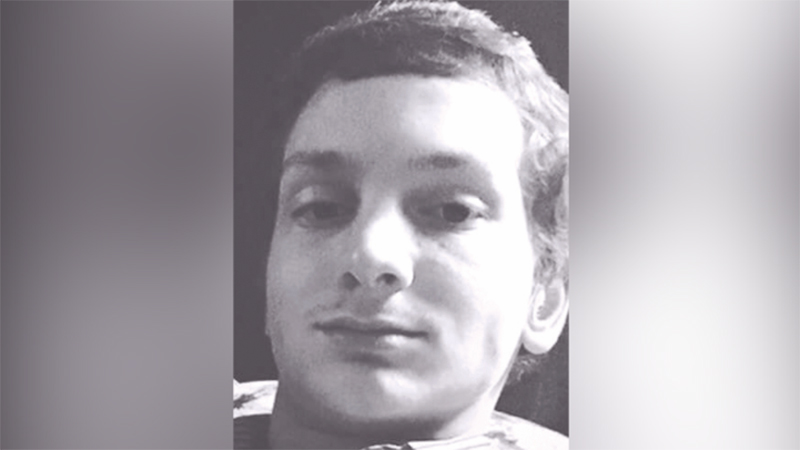 ---
Staff report
WARREN
The results took more than three months to obtain, but the Trumbull County coroner has ruled that Bryce Hendrickson, one of the central figures in the Nasser Hamad aggravated-murder case, died of a drug overdose.
Hendrickson, 20, formerly of Howland, and Nicole Washko, 28, of Cortland were found unresponsive in a home on West 2nd Street in McDonald on Sept. 30, 2017, and were later pronounced dead. Hendrickson was living there with his father and brother.
The Trumbull County Coroner's Office reported Tuesday that Hendrickson and Washko both died of an accidental drug overdose, and both had a combination of drugs in their system.
Hendrickson was seriously injured by gunfire Feb. 25, 2017, when he and four others went to the home of Nasser Hamad, 48, on state Route 46 in Howland as part of a monthslong feud involving his family and Hamad, who was living with Hendrickson's mother, Tracy Hendrickson, at the time.
Two of the young men with Bryce Hendrickson on Feb. 25 were killed, and the driver of the vehicle, April Trent Vokes, 42, was seriously injured. All of the five were related to Bryce Hendrickson, although Trent-Vokes was related only by marriage.
Bryce Hendrickson would have been a witness at Hamad's trial, but he died about two weeks before the trial began.
Hamad, who claimed self-defense in the shootings, was later convicted of two counts of aggravated murder and five counts of felonious assault and was sentenced to 36 years to life in prison.
Bryce Hendrickson, his father and brother were among the people feuding with Hamad after Tracy Hendrickson started spending time with Hamad in late 2016 while she and her husband, Brian Hendrickson, were having marital problems.
On Feb. 25, the feud exploded on Facebook with Bryce Hendrickson and Hamad exchanging dozens of threatening and vulgar messages, some of which involved Hamad threatening to tell authorities about what Hamad viewed as Bryce Hendrickson's drug-seeking behavior.
More like this from vindy.com