WRPA to pay airline $150,000 to settle lawsuit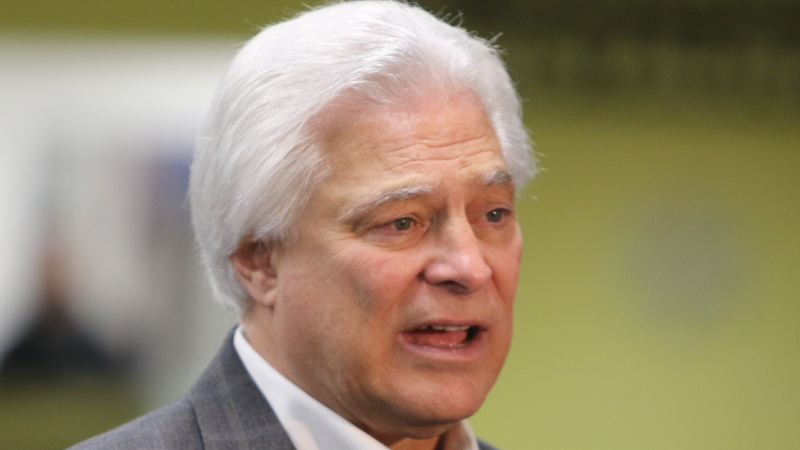 ---
Board initiated legal action against Aerodynamics Inc. in 2017
By Justin Wier
VIENNA
The Western Reserve Port Authority will pay $150,000 to a company which briefly offered flights to Chicago from the Youngstown-Warren Regional Airport to settle a lawsuit between the parties.
The port authority board approved the settlement with Aerodynamics Inc. of Beachwood at a special meeting Friday morning.
The airline offered daily flights to Chicago for a short time in 2016 before the service ended because of low ticket sales.
The port authority initiated the legal action which ultimately cost them money.
WRPA filed a suit last year to recover $361,714 it paid to ADI as a revenue guarantee to ensure the airline would be profitable during the startup phase.
The port authority argued that ADI breached its contract because it did not have arrangements in place so passengers could easily connect with other flights at Chicago O'Hare International Airport.
ADI filed a counterclaim which demanded $294,221 it billed the port authority for flights in August 2016 and never received.
With the settlement, both parties will dismiss all claims and each will cover its own attorney fees.
WRPA board members did not have an exact figure for attorney fees but estimated it would be in the neighborhood of $15,000.
The parties entered mediation in October, and mediators apparently found ADI's claim more legitimate than the port authority's.
"We didn't do well in mediation," said Dan Dickten, the port authority's aviation director.
He framed the settlement as splitting the nearly $300,000 ADI demanded from the WRPA.
"We're meeting them halfway," Dickten said.
He added that the initial $361,714 paid for services provided by ADI in July 2016.
As a result, the WRPA spent a total of $511,714 for six weeks of flight service to Chicago.
John Moliterno, WRPA's executive director, said the settlement was fair based on the recommendations of the port authority's legal counsel.
"We shake hands, part ways, and we all go on with our lives," Moliterno said.
He added that because the money paid in the settlement compensated ADI for services provided, 65 percent of the money will be reimbursed through a grant provided by the U.S. Department of Transportation.
ADI did not respond to a request for comment.
The Youngstown-Warren Regional Airport has been without a commercial airline since the last Allegiant Air flight left the airport on Jan. 4.
More like this from vindy.com