Youngstown woman arrested on child-endangering charge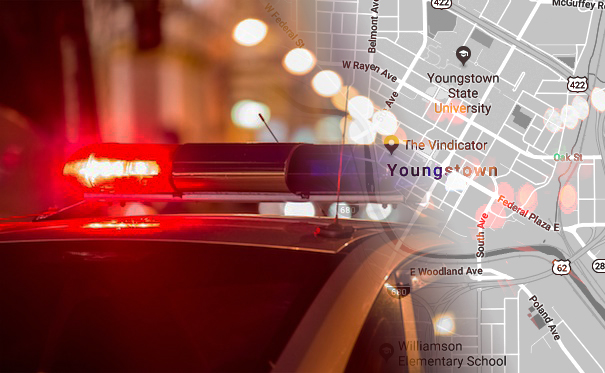 ---
YOUNGSTOWN — Police arrested a West Indianola Avenue woman about 2 a.m. today on a felony charge of child endangering after reports said her 10-year-old daughter showed up at a Brentwood Avenue home on the South Side wearing nothing but her underwear and claiming she was beaten with a cord.
Floyayeshia Robinson, 27, is expected to be arraigned later today in municipal court.
Reports said the girl was examined for frostbitten feet at St. Elizabeth Youngstown Hospital and officers also took pictures of several marks on her body.