Woman charged in freezer case pleads guilty in deal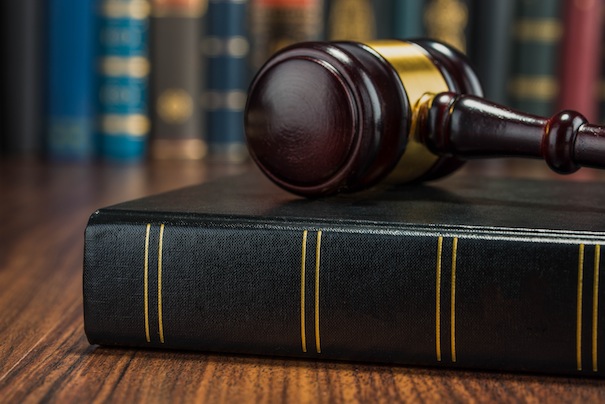 ---
YOUNGSTOWN — One of two people charged with the murder of a missing woman found chopped up in a freezer entered guilty pleas in the case today in Mahoning County Common Pleas Court.
Katrina Layton, 34, of Mahoning Avenue, pleaded guilty before Judge Lou D'Apolito to charges of obstructing justice and abuse of a corpse, both fifth degree felonies.
Layton and her boyfriend, Arturo Novoa, 31, were charged with the murder of Shannon Elizabeth Graves, who had been missing for several weeks before she was found in July in a freezer at the home of a friend of Novoa's in Campbell.
Layton gave a statement to prosecutors about the crime before she gave her plea.
Prosecutors are recommending probation as long as she cooperates and testifies against Novoa in his March 5 trial.
Prosecutors said that Layton assumed Graves identity after Graves was killed.
More like this from vindy.com