Williams gets 62 to life in gruesome murder of Gina Burger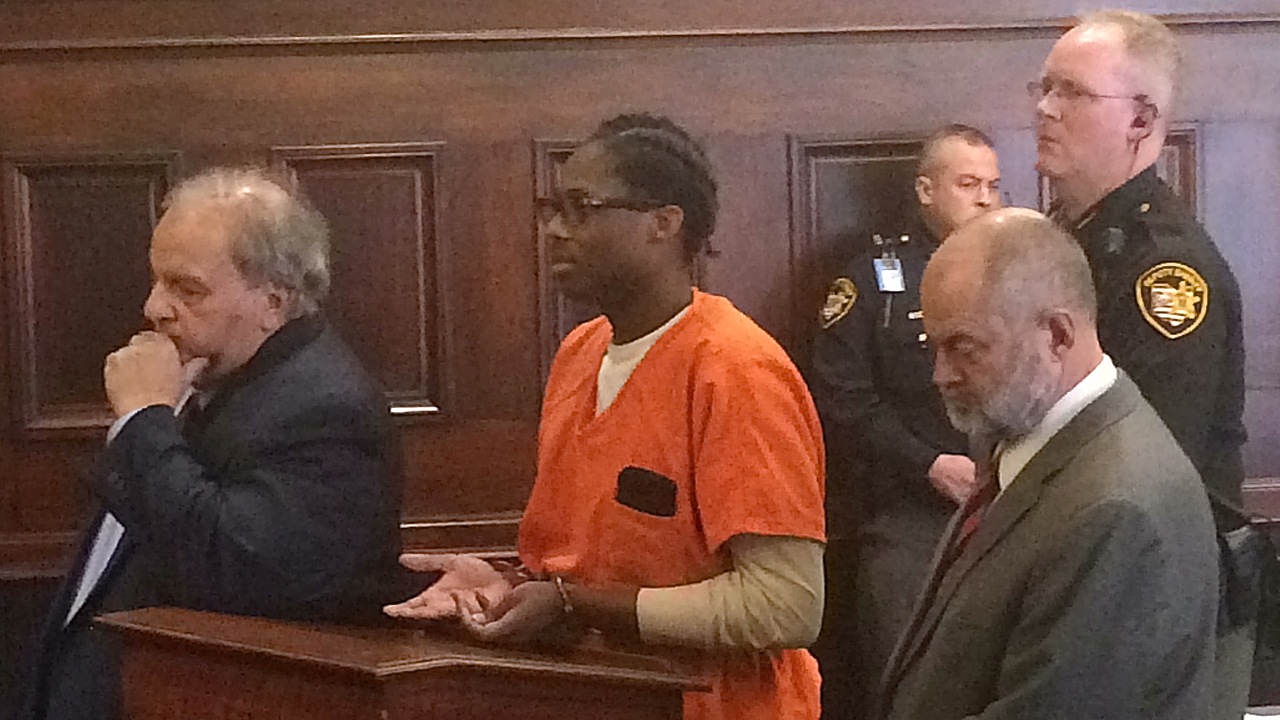 ---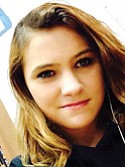 Photo
YOUNGSTOWN
Ricki Williams will serve 62 years to life in prison for a gruesome 2014 murder.
The 22-year-old pleaded guilty last month to the stabbing death of 16-year-old Gina Burger.
Jury orientation in his death penalty case was set to begin the following day.
Judge John M. Durkin imposed the sentence today in Mahoning County Common Pleas Court after a more than two-hour sentencing hearing.
Williams killed Burger at an Austintown apartment complex and threw her body into a dumpster. Her body turned up in a Mercer County, Pa. landfill.
Sad end to Gina's troubled life
More like this from vindy.com