Man gets 12 years for drug trafficking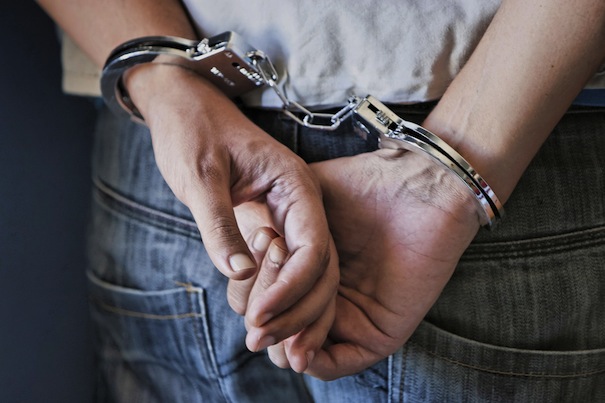 ---
YOUNGSTOWN
A federal judge sentenced a Youngstown man to more than 14 years in prison Wednesday for drug trafficking.
Michael Williams, 32, received the 174-month sentence after he pleaded guilty to possession with intent to distribute heroin, cocaine and crack cocaine.
Judge Christopher A. Boyko of U.S. District Court in Cleveland imposed the sentence.
On July 2016, Williams possessed cocaine, crack cocaine, heroin, tramadol, alprazolam and clonazepam, according to an indictment.
Williams has previous felony convictions for aggravated assault, trafficking in cocaine and trafficking in marijuana in Summit County.
More like this from vindy.com