Ex-Lordstown coach gets prison for sex offenses against 2 former players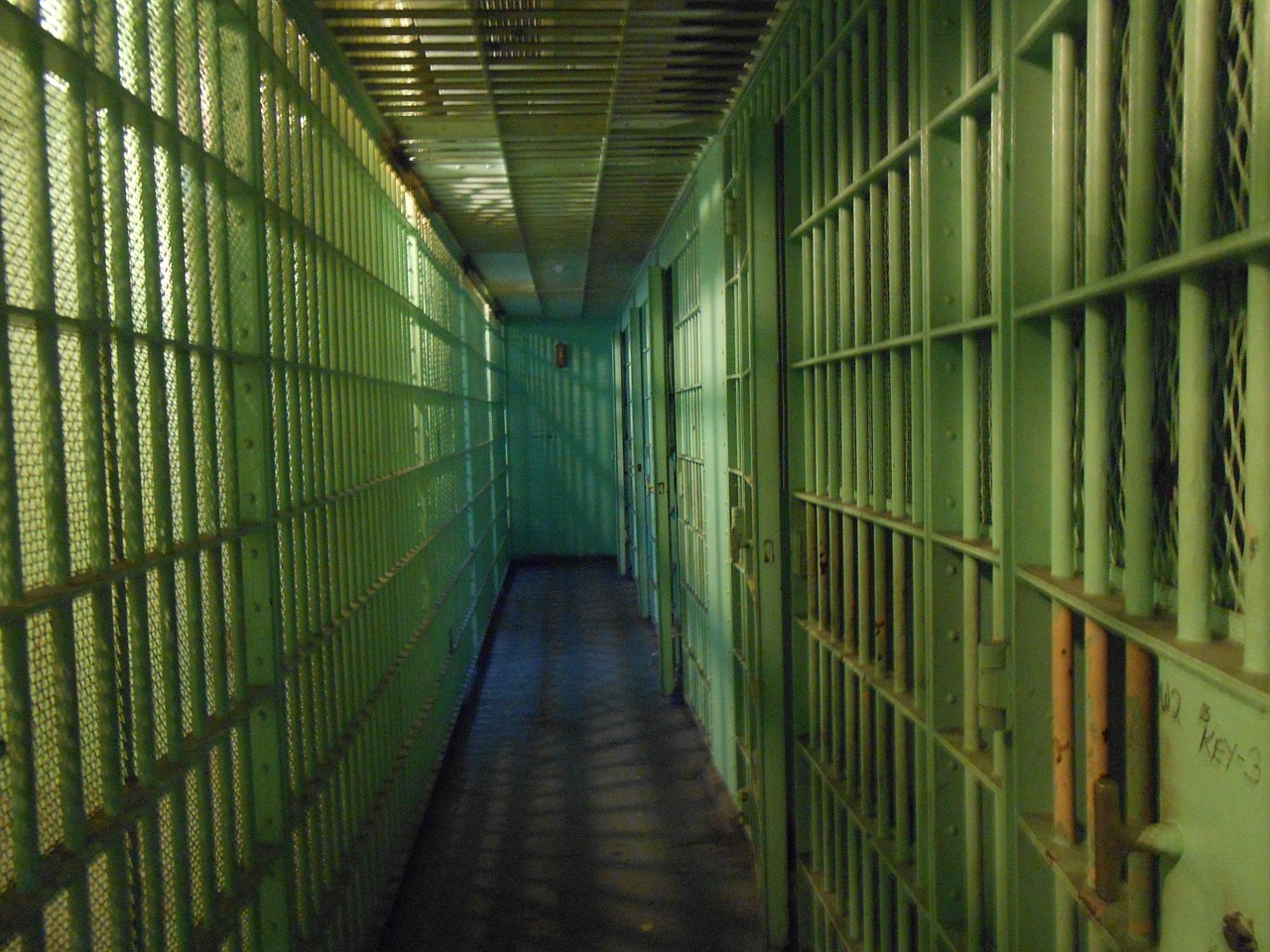 ---
By Ed Runyan
WARREN
Richard E. Knox was sentenced to 18 months in prison in Trumbull County Common Pleas Court for committing sex offenses against two Lordstown junior-high volleyball players he coached.
Knox, 46, of Virginia Drive, Lordstown, pleaded guilty in September to six felony charges – two child-pornography counts, two of gross sexual imposition and two of importuning.
The gross sexual imposition charges say Knox twice had sexual contact with one of the girls, including one time when he touched her in a private area over her clothing. The importuning charges say he solicited sex from both girls.
"Richard E. Knox, you took away the innocence of two young girls, at 12 and 14 years old, to gratify your own perverse sexual pedophilic needs," Judge Ronald Rice said Wednesday before handing down the sentence.
"These young adolescents looked up to you as their mentor and coach. Instead of embracing the roles of mentor and coach as a real man would, you chose to perversely use this opportunity to groom them for your premeditated sexual assaults."
The judge also said Knox gave a "narcissistic written statement to this court" in which "you refuse to acknowledge any impact on your victims."
He said Knox referenced "I, me or my 18 times without one singular reference, mention or acknowledgement of remorse toward the young women you abused."
The judge said Knox seemed to be blaming the victims in statements he made to the adult probation department, then asked Knox if he wished to "correct" those statements.
"I stalked them. I shouldn't have done that," Knox said in reply.
The mother of one of the victims spoke, saying she initially couldn't believe it when her daughter showed her inappropriate social-media messages from Knox because he had been coaching the girl since elementary school.
Judge Rice could have given Knox probation or more than 10 years in prison.
The Lordstown School District learned of allegations against Knox on May 5, Superintendent Terry Armstrong said. The Ohio Department of Education website says it permanently revoked Knox's coaching credentials in October after he pleaded guilty to these offenses.
Knox also was an assistant Lords- town High School girls basketball coach last school year.
More like this from vindy.com