Akron Children's 3-day radiothon begins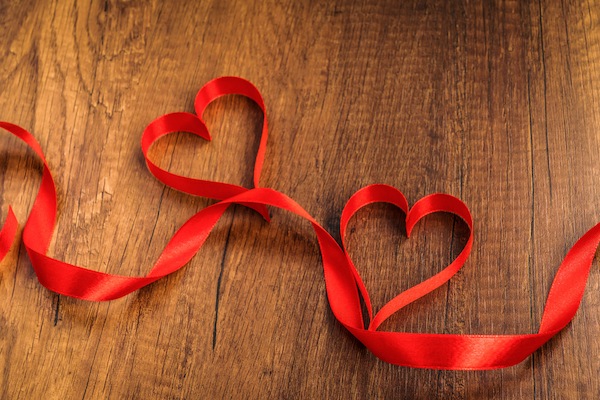 ---
AKRON
The 19th annual 98.1 KDD "Have a Heart, Do Your Part" Radiothon benefiting Akron Children's Hospital will broadcast live on 98.1 KDD from 6 a.m. to 7 p.m. today and Friday and 7 a.m. to 6 p.m. Saturday.
The three-day event features stories about Akron Children's patients. Donors can make their pledge one of three ways: by calling 866-543-0981, texting KDD to 41444 or visiting akronchildrens.org/radiothon.
In addition to the money raised during the live broadcast, nearly 300 community Change Bandits have been collecting money that is included in the event's total. In 2017, Change Bandits collected more than $100,000 for Radiothon. Since it began in 2000, the "Have a Heart, Do Your Part" Radiothon has raised more than $10 million for Akron Children's.
More like this from vindy.com