WRTA offers free rides on Valentine's Day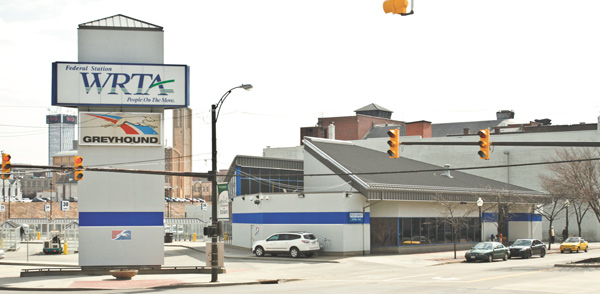 ---
YOUNGSTOWN — The Western Reserve Transit Authority will join a statewide "Ohio Loves Transit Day" on Feb. 14, Valentine's Day, and offer free rides on all its fixed routes.
WRTA's fixed-route buses will operate from 6 a.m. to 6 p.m. that day. Night line routes operate as late as midnight.
Last year, ridership increased by 50 percent during a "Free-4-All Friday" event in September.
Route and schedule information is available at WRTAonline.com
More like this from vindy.com