Ghossain's opens new location for convenience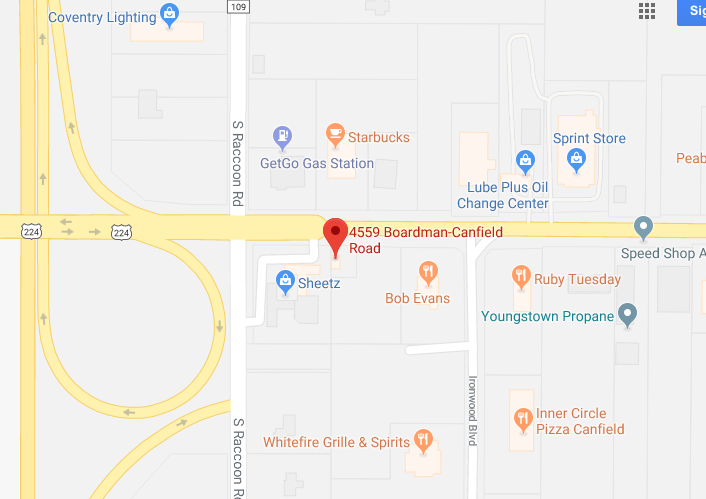 ---
UPDATE: Due to the inclement weather conditions, Ghossain's has postponed the grand-opening celebration for the new location in Canfield.
The celebration will be rescheduled for sometime next week.
By Kalea Hall
CANFIELD
A new Ghossain's Gourmet Mediterranean Foods location opens today on U.S. Route 224 to make it more convenient for customers to get the authentic foods it offers.
"We moved to Canfield to help satisfy the Austintown, Canfield and South Range areas," Ghossain's owner, Joe Ghossain, said. "With the growth of the foods and breads, it just made sense."
The nearly 50-year-old business well-known for its pita and lavash, a flatbread, will have an official grand-opening celebration with a ribbon-cutting today for its third location, 4559 Boardman-Canfield Road (U.S. Route 224) Suite 820.
Ghossain's also has its main location on South Avenue in Boardman and a satellite on Youngstown-Warren Road in Niles. All locations are cafes with a menu of fresh Mediterranean dishes and products.
The new location has an old-world look to play on the fact that these foods have been enjoyed for centuries.
Joe Ghossain, who is 100 percent Lebanese, is the third-generation owner of Ghossain's. His grandfather, Joe Ghossain, started the business in 1970 with his sons, Fred and Nick. Fred, Joe's dad, still helps with the business.
"I remember as a young boy watching my father in the bakery," Joe said. "I knew at a young age that there was something special there, and I wanted to continue that tradition. Anyone who is self-employed knows that it's a lot of work, but it is rewarding."
Ghossain's ships its products to grocery stores, restaurants and distributors in all 50 states. Business for Ghossain's has continued to grow in the past two decades primarily through word of mouth on the quality of the product.
"What separates us is we have been doing this for almost 50 years," Joe said.
The increased interest in the Mediterranean diet has also helped the business. Customer favorites include hummus, grape leaves, tabouli, which is parsley, tomatoes, onions, bulgur wheat or quinoa, spices and kibbee or kibbeh, which is ground beef, onions, pine nuts and spices, which can be shaped into balls or patties.
Ghossain's also has a list of wraps, salads and rice bowls. Many are available in vegetarian and gluten-free options.
For the grand-opening celebration today, customers can buy a gyro and get a second gyro for half-price.
More like this from vindy.com