Ex-volleyball coach gets 18 months for sex with players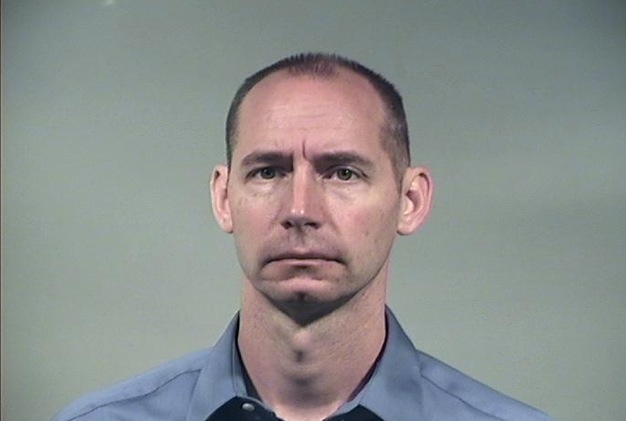 ---
WARREN — Former Lordstown schools volleyball and basketball coach Richard E. Knox was sentenced to 18 months in prison today for committing sex offenses against two volleyball players he coached.
Knox pleaded guilty in September to six felony charges — two child-pornography counts, two counts of gross sexual imposition and two counts of importuning.
Knox, 45, of Virginia Drive in Lordstown, could have gotten more than 10 years in prison and is ordered to register as a sex offender for 25 years.
The gross sexual imposition charges say he twice had sexual contact with a girl who is now 13. The importuning charges say he solicited sex from that girl and one who is now 14 years old.
Lordstown Superintendent Terry Armstrong said Knox coached at the school for three years prior to the current school year. He coached junior-high girls volleyball and junior-varsity girls basketball, but Armstrong said he didn't know whether Knox had both of those assignments the entire three years.
Knox did have both assignments last school year, Armstrong said.
More like this from vindy.com