Youngstown man faces kidnapping charge in home invasion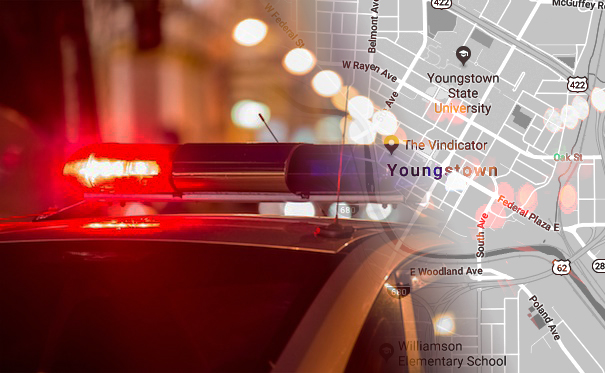 ---
YOUNGSTOWN
A suspect in a Jan. 23 home invasion where the homeowner had to be hospitalized with a head injury and several guns were taken was booked into the Mahoning County jail Monday.
Justin Pitts, 36, of Youngstown, is facing charges of kidnapping, aggravated burglary and theft of a motor vehicle.
Pitts was taken to the jail from the Columbiana County jail where he was being held on unrelated charges.
Reports said two men managed to get inside the victim's home in the 700 block of East Midlothian Boulevard, hit him in the head and take nine guns and his truck.
Some of the stolen guns have been recovered, said Detective Sgt. Michael Lambert. He said a woman in the Columbiana County jail on unrelated charges is expected to be charged in the case also.
Lambert said there will be more arrests.
More like this from vindy.com