Federal appeals court panel rules killer Danny Hill no longer eligible for death penalty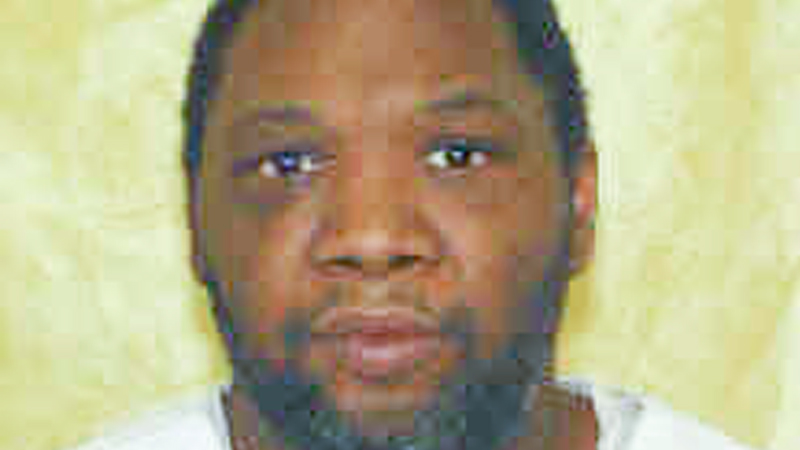 ---
By ED RUNYAN
WARREN
A three-judge panel of the 6th U.S. Circuit Court of Appeals has ordered that Danny Lee Hill no longer be eligible for the death penalty for the brutal 1985 murder 12-year-old Raymond Fife.
The panel, based in Cincinnati, on Friday affirmed Hill's conviction but reversed the decision of U.S. District Judge John Adams of Akron, who affirmed Hill's death sentence.
The federal appellate court said earlier rulings by Ohio courts were wrong when they said Hill, 51, was not too intellectually disabled to be executed.
Dennis Watkins, Trumbull County prosecutor, said he will request the Ohio Attorney General's Office to appeal Friday's decision to a full panel of the judges of the 6th Circuit.
"Respectfully, as prosecutor for Trumbull County and one of the trial prosecutors ... I strongly disagree with that part of the court's decision," Watkins said in a news release Monday.
Miriam Fife, mother of Raymond Fife and retired longtime county victim-witness advocate, said of the ruling, "I know this is not good news, but I am hopeful the attorney general's office will appeal it."
She noted the long list of judges who affirmed the decision of Visiting Judge Thomas P. Curran, who ruled in 2008 in Trumbull County Common Pleas Court that Hill was not too disabled to be put to death.
The decision says the 6th Circuit panel found that Ohio courts have unreasonably applied the U.S. Supreme Court's three-part standard for determining intellectual disability. All three parts must be present for someone to be declared too disabled for the death penalty.
The ruling says there is agreement Hill's IQ score of between 48 and 71 means he "easily meets the first element of the clinical definition of intellectual disability."
But the federal court also thinks Hill meets the definition of intellectual disability on the two other measurements – adaptive abilities and whether his deficits manifested themselves before he turned 18. Earlier judges disagreed Hill was intellectually disabled in the last two areas.
The U.S. Supreme Court ruled in 2002 that execution of mentally retarded criminals violates the Eighth Amendment's ban on cruel and unusual punishment.
Hill was convicted during a 1986 trial before three judges of common pleas court and sentenced to death.
Hill, then 18, and Timothy Combs, then 17, attacked the boy Sept. 10, 1985, as he rode his bicycle along a path off Palmyra Road Southwest to a Boy Scout meeting. He was beaten, raped and set on fire. He died two days later.
Fife and Watkins noted another Trumbull County murderer, Jason Getsy, had the death penalty taken away by a panel of the same federal appellate court for the killing of a Hubbard woman in 1995, but the decision was later overturned, and Getsy was executed in 2009.
More like this from vindy.com