Canfield man from fatal crash jailed for unrelated drug charge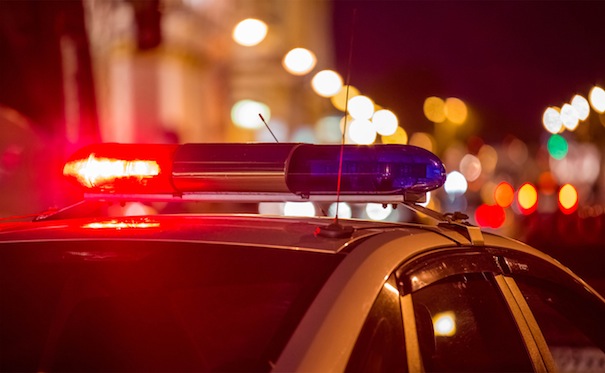 ---
YOUNGSTOWN — A Canfield man is in the Mahoning County jail on charges of trafficking in drugs and possession of hashish.
Canfield police searched the home of Micahel Malvasi, 27, of Timber Run Drive in August.
At the time, detectives said they found evidence that Malvasi had extracted THC from marijuana.
They added that Malvasi was trafficking in pounds of marijuana.
In November, Malvasi was also involved in a one-vehicle crash that killed 23-year-old Ryan Lanzo.
That incident remains under investigation by the Ohio State Highway Patrol.
Investigators have not determined who was driving the vehicle ­­— an SUV registered to Malvasi — at the time of the accident.
Lanzo was dropped off at an urgent-care facility, investigators said. A passerby made the only call to police.
Investigators have yet to file charges in that incident.
More like this from vindy.com