Woman accused of shoplifting faces drug offenses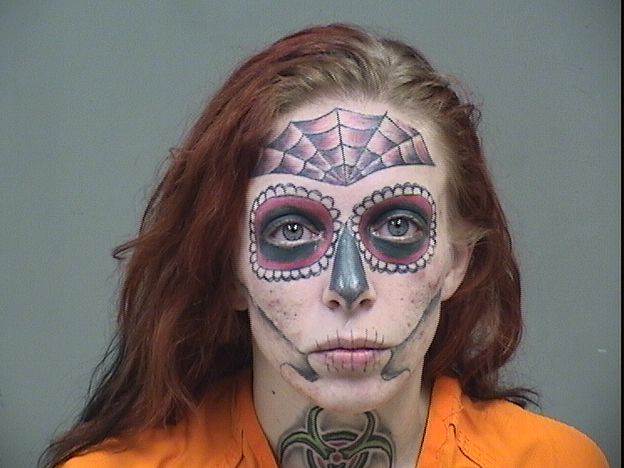 Photo
BOARDMAN
An Austintown woman arrested for shoplifting at Walmart on Wednesday night was also charged with drug offenses, according to police reports.
Alyssa Zebrasky, 27, was stopped for stealing a bag. When she was searched, police found a hypodermic needle, crystal meth and a suboxone pill. 
Police also found that Zebrasky had a warrant for failure to appear out of Austintown. 
She was arrested on charges of theft, schedule I drug possession, schedule III drug possession, drug abuse instruments and failure to appear. She is scheduled to appear in court today. 
More like this from vindy.com