Warren man scares off would-be thieves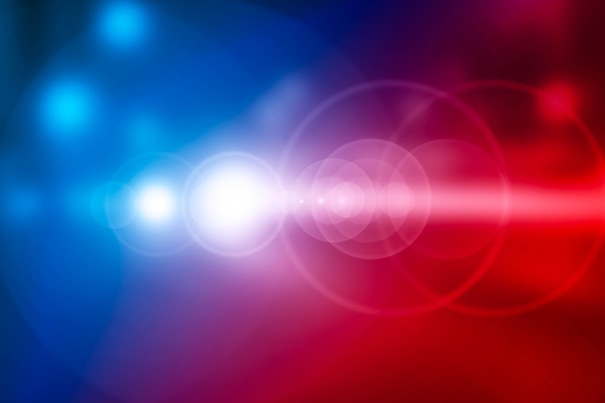 ---
WARREN — A male resident caused two men to flee from a home in the 1700 block of Tod Avenue Northwest at 1:49 a.m. Wednesday after the men broke out a window and starting to break in.
The resident said he was playing a video game in his bedroom when he saw a shadow outside his window. He looked out and saw a van, possibly and older Dodge Caravan, parked in the yard with the lights off and two males holding guns leaning up against the house near his bedroom window.
One of the men had a lips tattoo on his neck and the other male had dread locks and a name tattooed on his forearm.
The first male knocked on the window. When no one answered, he threw a brick through the window, and the second man started removing the broken glass so he could get in the home.
The victim said he ran into the kitchen and grabbed a knife, causing the two males to run to the van and leave the area.
More like this from vindy.com