CANFIELD FAIR | 'The Rampage' coaster getting good reviews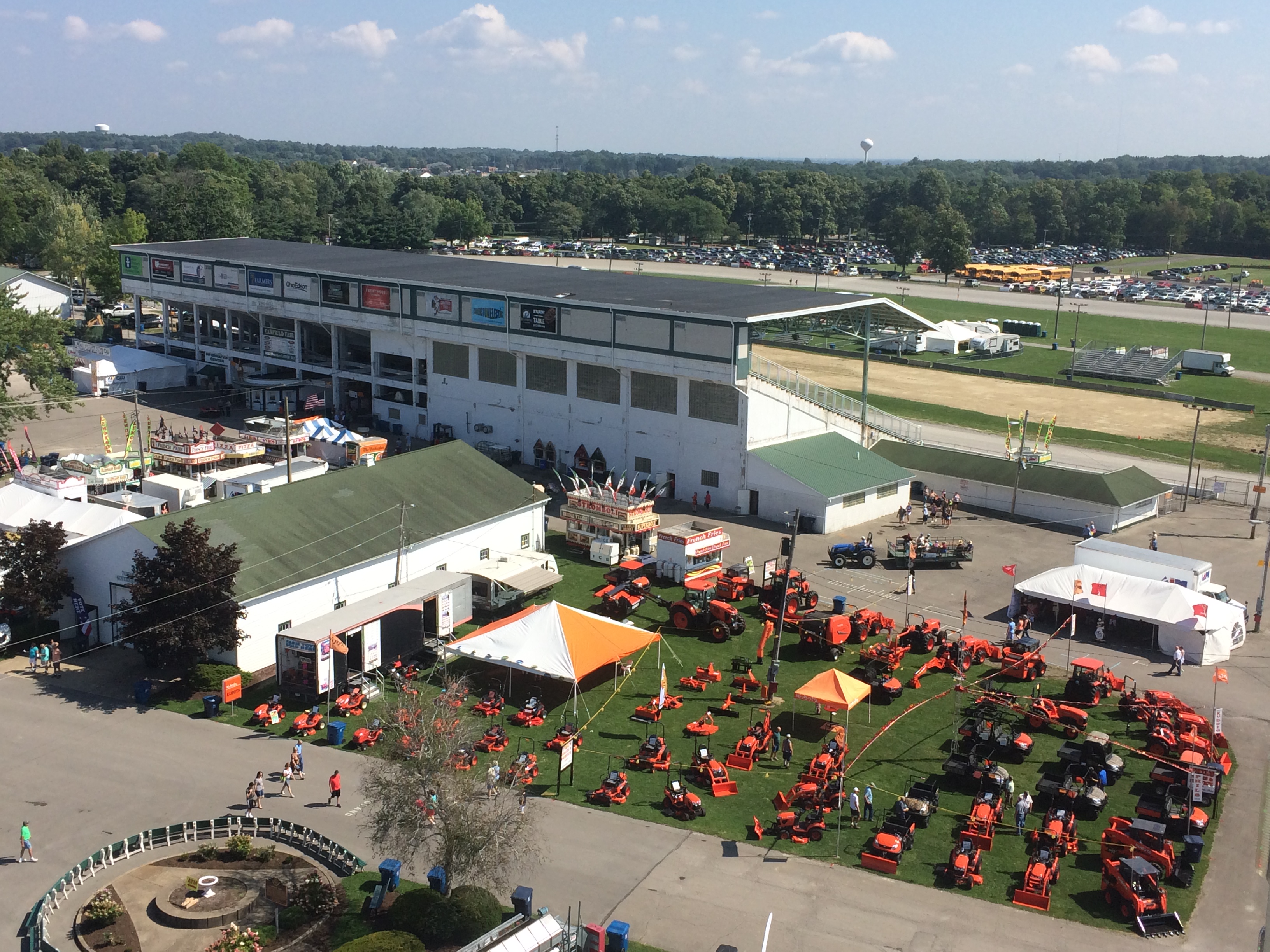 ---
1:11 p.m.
CANFIELD — The Canfield Fair's new roller coaster, "The Rampage," is getting good reviews from its riders.
Kassidy Vath of Youngstown, 21, said The Rampage is her first non-wooden roller coaster.
"Wooden [roller coasters] are too rough," she said. "This was just really smooth. It was good."
12:05 p.m.
CANFIELD — The 172nd Canfield Fair is officially underway.
The gates opened at 8 a.m. this morning for the first day of the fair.
The day kicked off with cheerleading demonstrations at the grandstand, and with fair board directors trying out some of the new rides installed by Reithoffer Shows.
The Ohio Department of Agriculture also was on the fairgrounds today.
Director David Daniels was here for the first day, as were the state veterinarian and the department's chief ride inspector.
Chief Inspector for Amusement Ride Safety Michael Vartorella said all rides on the fairgrounds have been OKed. His staff has been on the grounds doing inspections for the past seven days.
"The one thing you see here is a sense of community," said Daniels.
More like this from vindy.com