Boardman police investigating theft at Lowe's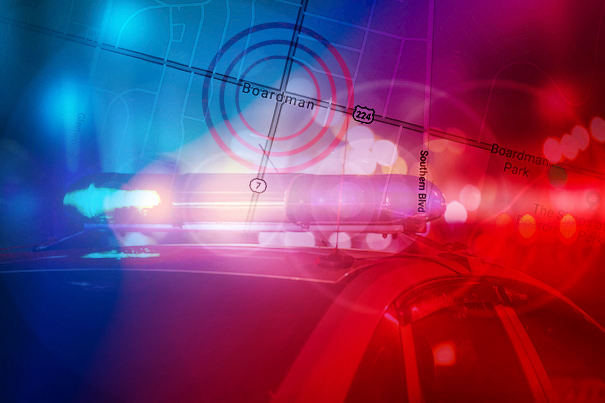 ---
BOARDMAN — Township police responded to reports of theft Tuesday night at the Lowe's store on Doral Drive.
Anthony Jesko, a Lowe's employee, told police that on Aug. 14, a quick-change artist scammed several Lowe's cashiers using a $100 bill. According to Jesko, the suspect left on foot. He said the suspect used the same scam at several Lowe's stores in Cleveland.
Jesko also told police a different suspect stole merchandise from Lowe's on Aug. 19. According to Jesko, the second robber also took merchandise from the Lowe's in Hermitage on Tuesday evening and has also robbed the New Castle Lowe's store.
Jesko told police he found the profile of the second suspect on Facebook.
Police logged surveillance footage of both incidents and provided Jesko with report numbers.
More like this from vindy.com