Woman pleads not guilty after youth football fracas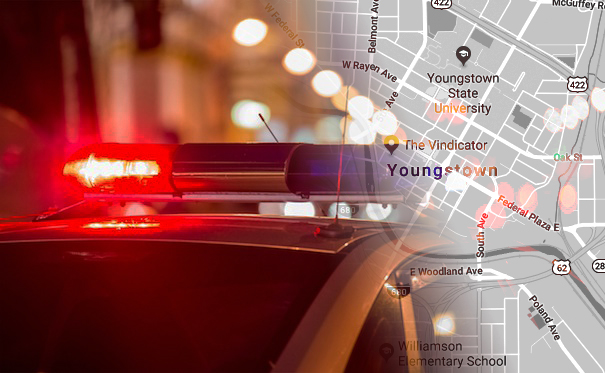 ---
YOUNGSTOWN
A woman charged with assaulting one woman and smashing vehicle windows during a youth football game Saturday pleaded not guilty during her Monday video arraignment in Youngstown Municipal Court.
Shanell Tomlin, 27, faces one first-degree misdemeanor count of assault and one fourth-degree misdemeanor count of menacing, according to court records.
She's accused of striking a woman in the face multiple times and using her son's football helmet to smash another spectator's windshield and driver's side window during a little league tournament Saturday afternoon at Harding Elementary, attended by more than 250 people, according to a police report.
Judge Carla Baldwin set Tomlin's bond at $3,000, or 10 percent cash or surety, which Tomlin posted Monday, records show. The report does not indicate how the altercation began between Tomlin and the victims. School groundskeepers, however, told police surveillance footage of the incident would be available.
More like this from vindy.com