Poland board approves memorandum with teachers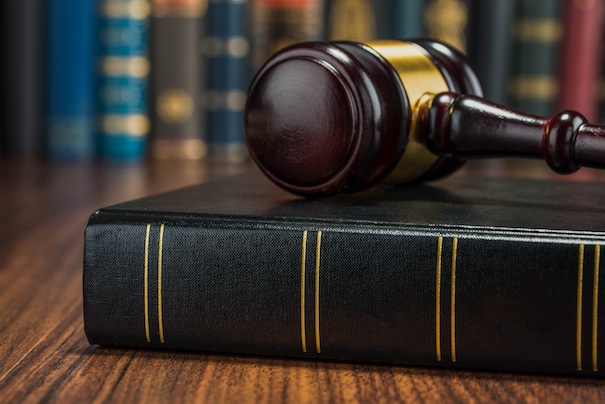 ---
POLAND
The school board approved a memorandum of understanding with the Poland Education Association, the union representing teachers, to compensate bargaining unit members who spent time during the summer assisting the district in a building reconfiguration.
The district this year closed Dobbins Elementary, with the third- and fourth-grade students who previously attended that school moving to McKinley Elementary.
McKinley reopened this year and also houses fifth-grade students. Closing Dobbins was one recommendation of a state performance audit of the district's finances.
The memorandum notes the board and the teachers' union are in the process of negotiating a new contract. It also notes "the significant logistical changes presented by the district's consolidation plan."
It states the board "recognizes the association's commitment to the district's need for necessary building transitions and the association's cooperative and collaborative nature in bringing about this important transformation."
The memorandum, as approved by the board Monday night, awards $250 each, for a total of $8,000, to 32 McKinley and Poland Middle School staff members "for assisting the district in moving their individual classrooms."
Also as part of that transition, the board approved the transfer of $22,550 from a principals' fund at Dobbins to a principals' fund at McKinley/PMS.
The funds, which were raised by the Dobbins Parent-Teacher Organization, will still be spent on third- and fourth-grade students, Superintendent David Janofa said.
In other business, the board recalled a kindergarten teacher, cafeteria employee and monitor employee to the district workforce. The district had implemented a reduction in force, and the returning employees are replacing others who have left, Janofa said.
District Treasurer Janet Muntean notified the board she had negotiated a lower interest rate on a lease-purchase agreement with Farmers National Bank. The reduction from a 4.05 percent to a 3.55 percent rate on the agreement, which has five years remaining, will save the district $17,000 over that time period, Muntean said.
More like this from vindy.com