Niles police captain: I would have accepted mayor post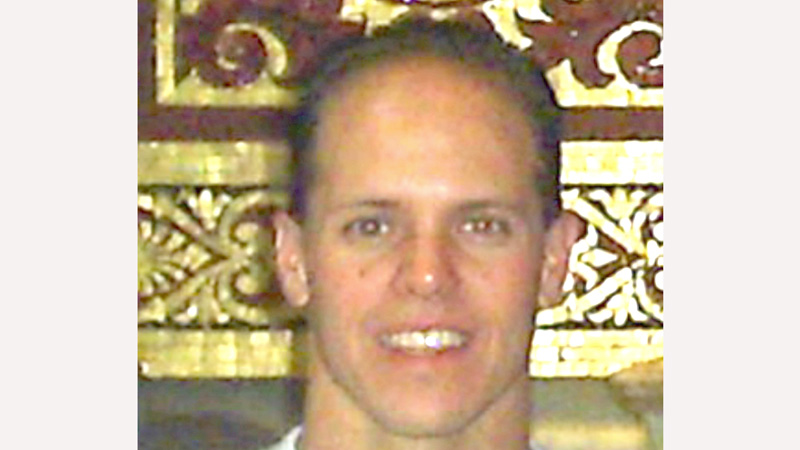 ---
Staff report
NILES
It came as a surprise when a person nominated from the floor at the Aug. 1 Central Committee meeting to select a replacement Niles mayor got nearly as many votes as Steve Mientkiewicz, the councilman who eventually was selected.
The 11 Niles members of the Trumbull County Democratic Party Central Committee heard from the 10 named candidates at the meeting, but the name James Villecco only came up when he was nominated from the floor. He was not there to give a presentation on his qualifications.
But he still got five votes to the six received by Mientkiewicz. It was not even known that night whether Villecco would accept the position if he were selected.
Turns out Villecco would have accepted it, though he would have needed a few weeks to finish out his job as captain in the Niles Police Department before starting.
Reached by telephone last week, Villecco said he could not legally advocate on his behalf for the position because that would have violated laws limiting the political activities of classified employees like him.
Villecco said he would have been eligible to retire a couple of weeks after the vote and would have accepted the job then.
He said he was aware that someone might nominate him for the position and he was supportive of it "if in fact it were legal."
"I didn't know if I was going to receive one or five or however many votes," he said. "I didn't know how that was going to go."
He said there was nothing he or his attorney could find that would have required him to accept the position immediately.
It would have made sense that he would have given two weeks notice to the police department.
"I would have had to give some type of notice, especially in the police department, I would have had to give something to the chief to allow me to complete those things I was doing."
He said he knew there were people who supported him for the job because people had approached him about it.
Mientkiewicz's appointment gives him the position through the end of 2019, but he will have to run in the primary next May to keep it for an additional four years.
Villecco said he's considering being on next year's May ballot.
He's been a police officer 25 years, 21 of those with the Niles Police Department.
A Niles native, he has a bachelor's degree in law enforcement administration and a minor in business management from Youngstown State University.