ONE HOUR FROM NOW | Blitz Live — 6:30 on your phone wherever you are!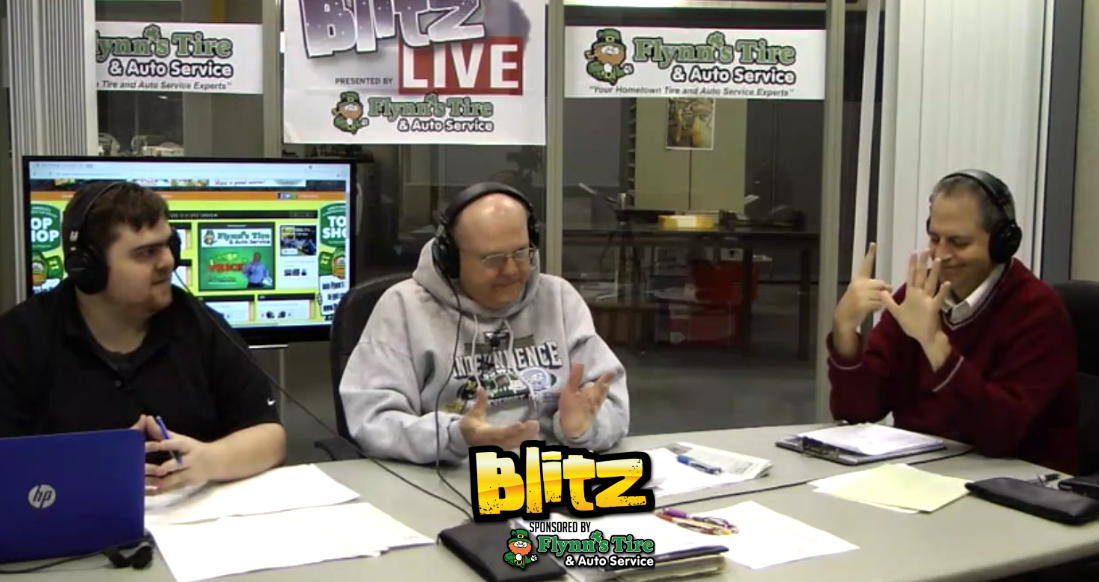 ---
Blitz Live presented by Flynn's Tire and Auto Service — it's the best way to plug into Valley football as it happens.
Where will you be for Friday night football in the Valley?
Wherever you are — join 5,000 other fans at Blitz Live football on your phone vindy.com http://vindy.com every Friday from 6:30-10:00 p.m.
More like this from vindy.com