Man says he pointed gun at nieces to scare them at store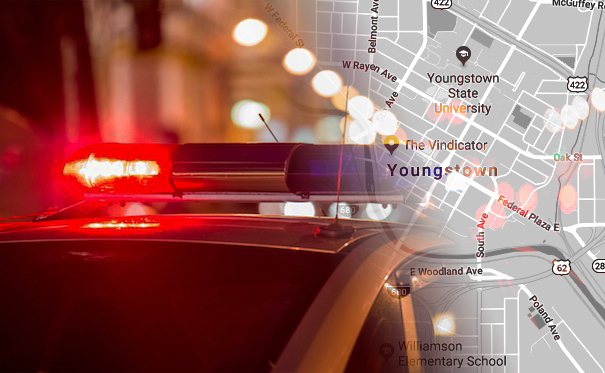 ---
YOUNGSTOWN — Reports said a Canfield Road man told police Thursday while being arrested on a gun charge that he pointed a gun at his nieces as he dropped them off at an East Side store because he wanted to deter them from getting into trouble.
Reports said officers on a drug investigation at about 4 p.m. at Oak Street and Early Road saw Deandre Jennings, 28, pull into the parking lot of an Oak Street store with two teenage girls in the car. Reports said when the girls got out of the car officers saw Jennings point a gun at both of them as they walked toward the store and he waved it for a few seconds before driving away.
Officers followed Jennings and pulled him over at Stewart and Bennington avenues. They told him they stopped him because they saw him pointing a gun, reports said. Reports said Jennings told the officers he had a gun in the car and police found a .40-caliber semiautomatic pistol in the center console.
Reports said Jennings told officers the two girls were his nieces and he was only pointing the gun at them to scare them so they would stay out trouble.
Jennings told police the girls were 15 and 17 years old, respectively.
Jennings was arrested on a charge of carrying a concealed weapons and placed in the Mahoning County jail.
More like this from vindy.com