All three Y'town home invasion suspects caught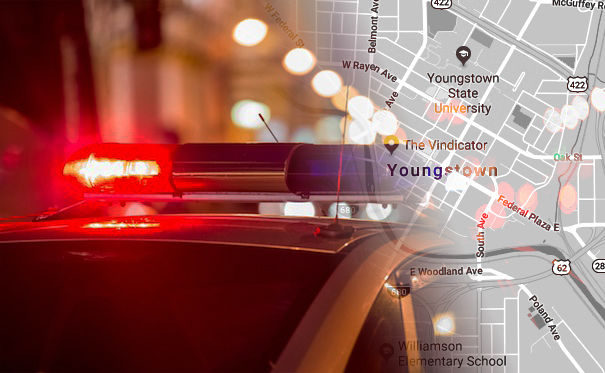 ---
YOUNGSTOWN — All three suspects wanted for a July 31 home invasion are in custody.
Brittany Thomas, 29, was taken into custody Wednesday in Youngstown by U.S. Marshals. Also on Wednesday another suspect, Odis Simmons, 34, was arrested in Denver, Colo.
Latrell Jackson, 36, was arrested by police in Denver following a traffic stop.
Thomas is being held in the Mahoning County jail.
The three are wanted for a home invasion on Beechwood Place and face charges of aggravated robbery and aggravated burglary.
Police said Lee, Simmons, Jackson and another person were robbing a couple and were in a car with the male victim when he grabbed a gun and Lee was shot in the stomach.
Jackson and Simmons each served 13 years in prison after they pleaded guilty to manslaughter charges in Mahoning County Common Pleas Court for the July 27, 2003, death of 17-year-old William Lee.
More like this from vindy.com