Ohio AG files suit against Niles used car dealers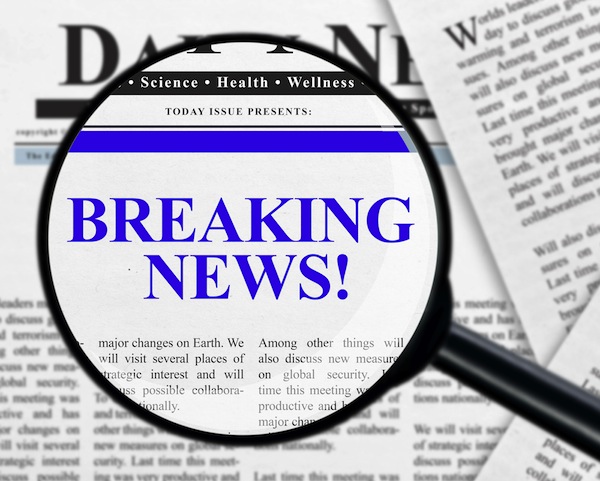 ---
NILES
Ohio Attorney General Mike DeWine filed suit against operators of a Niles used car dealership accused of failing to deliver vehicle titles to customers. The lawsuit accuses Leroy Braxton and Donetta Braxton, doing business as Steals on Wheels, of violating Ohio consumer protection laws.
According to the lawsuit, Steals on Wheels last operated at 3045 S. Main St. In the past two years, about 25 consumers have filed complaints against the dealership, with many consumers saying they never received the title to a vehicle.  The Ohio Attorney General's Office worked to help resolve consumers' complaints, in some cases making payments from the Title Defect Recision Fund, which helps used car buyers resolve certain title problems. In all, consumer claims totaling more than $23,000 were paid from the fund to help resolve complaints against Steals on Wheels.  
The lawsuit, filed in Trumbull County, accuses the Braxtons of violating Ohio's Consumer Sales Practices Act and Certificate of Motor Vehicle Title Act by failing to obtain certificates of title for consumers in the time required by law. The lawsuit seeks reimbursement for the Title Defect Recision Fund, reimbursement for affected consumers, and an order to prevent them from holding an auto dealer license or selling to other consumers until they have made any payments required.
More like this from vindy.com