Campbell school district, teachers reach tentative contract agreement, avoiding strike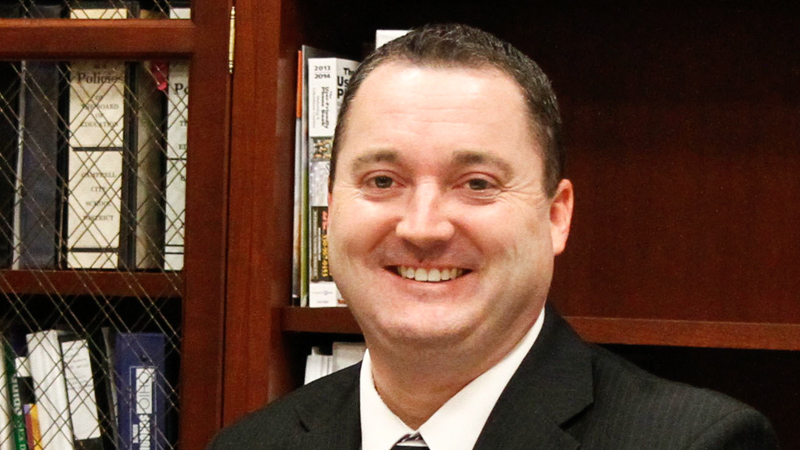 ---
CAMPBELL
The Campbell Board of Education and the Campbell Education Association reached a tentative agreement Tuesday evening, avoiding a strike.
Campbell Schools Superintendent Matthew Bowen and CEA President Diane Mediate announced an agreement had been reached and that neither party would discuss details of it until a contract is ratified.
"It was a long day, but I am happy to say that we have reached an agreement," Mediate said. "Officially we began negotiations this morning at 10 a.m."
Bowen said the teachers would likely have the chance to ratify the agreement Monday.
The next regular board of education meeting is scheduled the following Tuesday at 7 p.m.
The negotiations began in early summer and consisted of 12 bargaining sessions, culminating in Tuesday's announcement.
"This settlement allows us to get our focus back on the kids and begin working together on the growth of our relationship and the expansion of educational opportunities in Campbell," Bowen said.
On July 17, the CEA unanimously voted to file a 10-day strike notice, which it said resulted after the administration was unwilling to have additional bargaining sessions.
No bargaining sessions took place between June 28 and Aug. 14.
Before Tuesday's announcement, CEA spokeswoman Colleen Joss explained the union's decision to strike as an act of self-defense.
"Basically where we were coming from was protecting ourselves," she said. "You can't negotiate if only one party is willing to talk."
On Aug. 6, the school board approved a resolution allowing the district to hire substitutes to fill in for the 91 teachers that could strike as well as hiring a private security firm to protect property and employees during a work stoppage.
Then, on Aug. 10, the board released information and salary data from 2015-2016 arguing that Campbell teachers already were paid above-average salaries for the region and that the board was "proud of its offer."
The offer included an additional pay step, increased supplementary contract pay and hourly rates for teachers doing extra work as well as additional compensation for those teaching College Credit Plus courses and no changes to health care coverage, employee contributions or additional workday hours, according to the district's release.
It will be unclear until the agreement is ratified how close the board's original offer is to the agreement.
More like this from vindy.com