Five city fires believed to be arson, city fire department says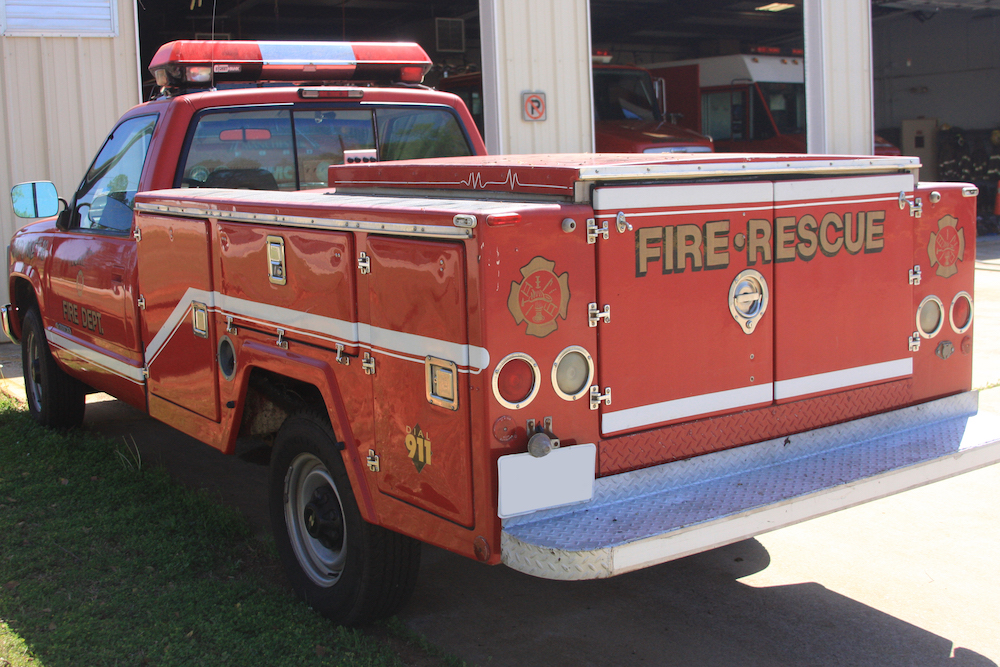 ---
YOUNGSTOWN — Five suspicious fires within a few blocks of each other on the city's West Side this morning is believed to be the work of the same arsonist or arsonists, Fire Investigator Capt. Kurt Wright said.
The fires occurred in the same area in the span of about two hours and 10 minutes, he said. The fires caused heavy damage, he said.
"They're all arsons and I believe it was the same person or group of people," Wright said. "I believe it is juveniles."
The fires were at four vacant houses and a business' storage shed.
The first fire was reported about 2 a.m. at a storage shed at Schulte's Thrift Yard, 1648 Mahoning Ave., Wright said. The fire caused heavy damage, he said.
That was followed by a fire about 2:20 a.m. at 1611 Wellington Ave., and then at 3:15 a.m. by fires at 1812 Midland Ave. and across the street at 1815 Midland Ave., Wright said. The last two fires were set at about the same time, but the fire at 1815 Midland was in the back so it took a few minutes for firefighters to realize there was another fire, he said.
The last fire was at 1529 Midland Ave. at 4:10 a.m., Wright said.
There were no injuries.
More like this from vindy.com