Man wounded on South Side arrested on warrants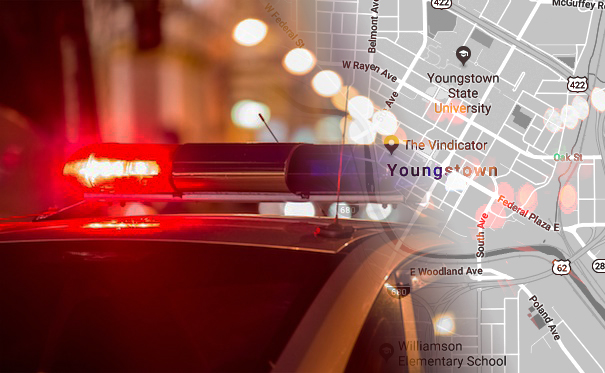 ---
YOUNGSTOWN — Reports said a man wounded in a shooting early today on the South Side was taken into custody on two warrants.
Police were called about 4:05 a.m. to East Avondale Avenue for a report of gunshots and found James Henry Sutton-Elliot Jr., 28, of Boardman, flagging them down at a 3200 Market St. gas station.
Sutton-Elliot had a bullet wound to the arm and at first gave police a fake name before giving them a real name.
Sutton-Elliot said he was asleep on the couch of a home in the first block of East Avondale Avenue when he heard gunshots and realized he was shot. He then ran to the gas station to get help, reports said.
Reports said police followed a trail of blood to the home and found three spent .45-caliber bullets inside.
Sutton-Elliot was taken to St. Elizabeth Youngstown Hospital to be treated for his injuries and was arrested when a records check showed he has two warrants for failure to appear in municipal court. He was taken to the Mahoning County jail after he was treated.
More like this from vindy.com