Library celebrates end of summer with ice cream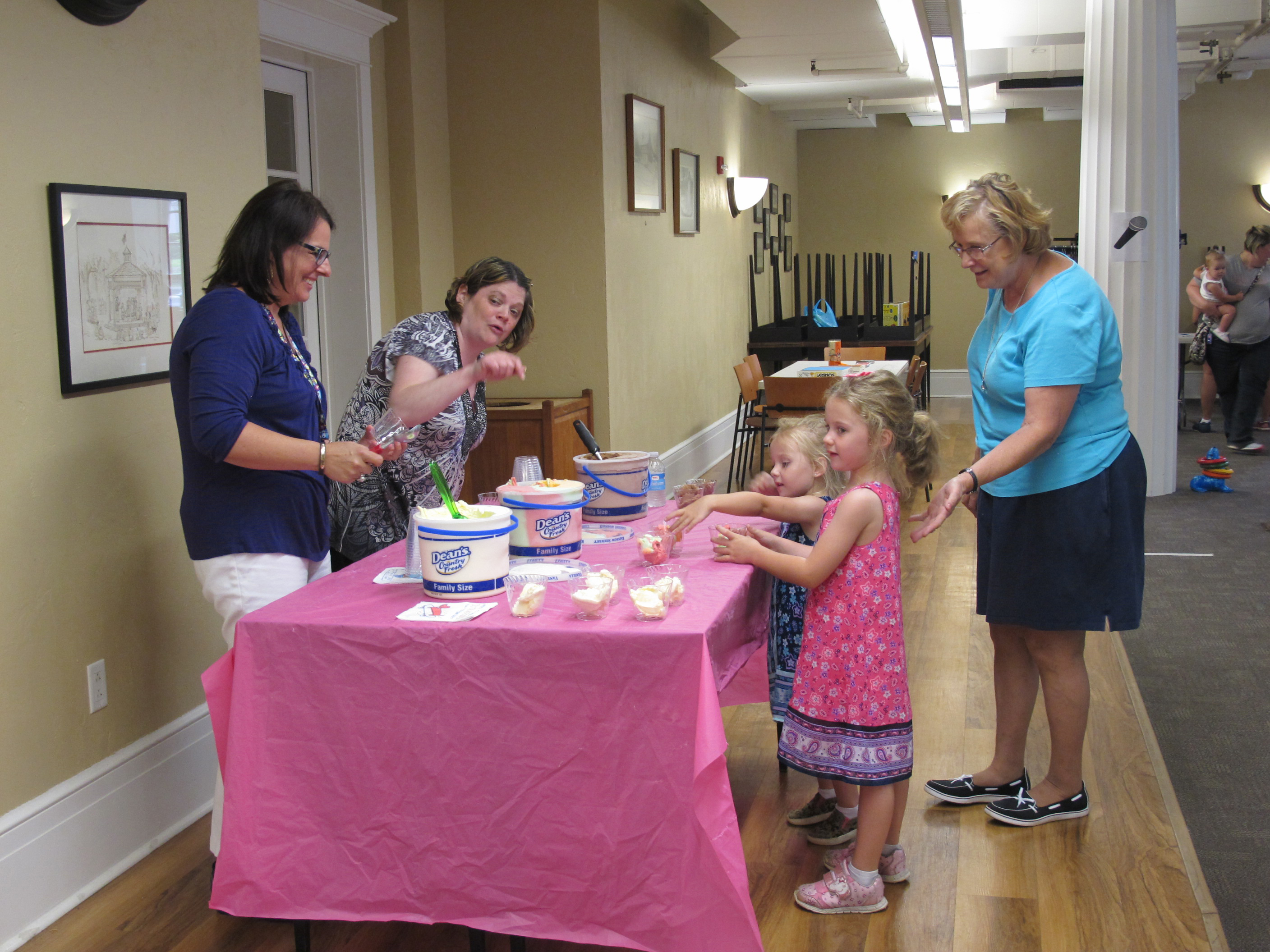 ---
By JESSICA HARKER
The Poland library hosted an end of summer reading Ice Cream Bash on Aug. 2.
The goal of the event, according to Amanda Kollar, a Poland librarian, is to celebrate the work all of the children did during the summer reading program.
"They are all about to start school again and so we always want to have a little fun before that happens," Kollar said.
The library has been hosting an end of the reading program ice cream event for three years according to Kollar.
During the event, children and their families kicked off the afternoon with a group game organized by Kollar.
After that, children and their families were welcome to play a variety of games set up in stations.
The librarians set up bowling, tick-tack-toe, coloring and craft stations as well as a variety of other activities available for children to partake in.
"Every program has been great," said Candy Morgan, who attended the event with her two grand daughters, Lillian and Madison. "They always have a lot of fun."
During the event, the library also provided three different types of ice cream for children to eat.
To learn more about the library and upcoming events, you can go to www.libraryvisit.org.
More like this from vindy.com