UPDATE | Boardman police ask residents to avoid travel after storm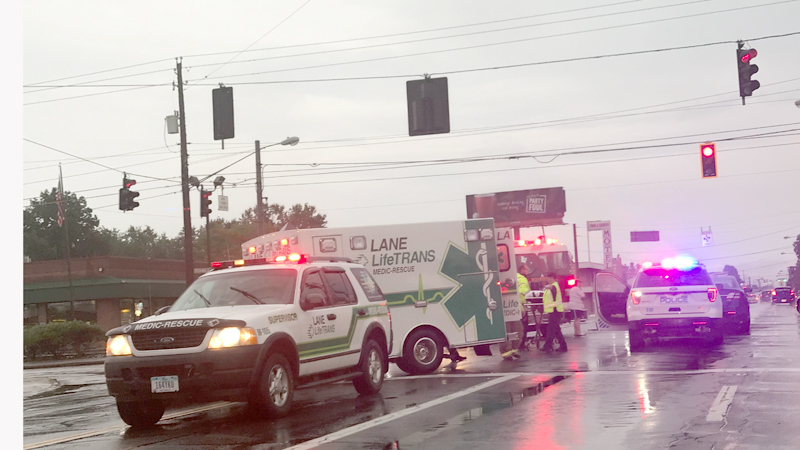 ---
BOARDMAN
Drivers are being asked to avoid the area of Market Street and Shields Road in Boardman due to flooding.
Thunderstorms have brought on a few flash flood warnings throughout southern Mahoning County from 5:30 to 9:30 p.m.
A Boardman Police Department spokeswoman said the whole township is seeing floods and advised everyone stay home. The township police chief, Todd Werth, issued this statement:
"Several roads are impassable. Never attempt to drive into or through a flooded area. We are requesting that everyone refrain from any unnecessary travel till approximately 9:30pm tonight. Due to the weather our Dispatch center is experiencing high call volume. If possible please contact us for emergency incidents only until that time as well. Please forward this message, and check on any neighbors or family members as appropriate. "
Among the places with high water is Boulevard Club Apartments on West Boulevard. Tenants there say they are worried about a gas leak inside the building. Safety personnel are at the scene.
There is a two-car, head-on accident on Market at Shields.
A tow truck and an SUV were pulling a car from a flooded area on South.
Struthers police also reported several neighborhoods experiencing high water.
The Vindicator has a reporter and a photographer on the developing story. Check Vindy.com and Saturday's Vindicator for more coverage.
More like this from vindy.com