Farmers Market collects school supplies for Austintown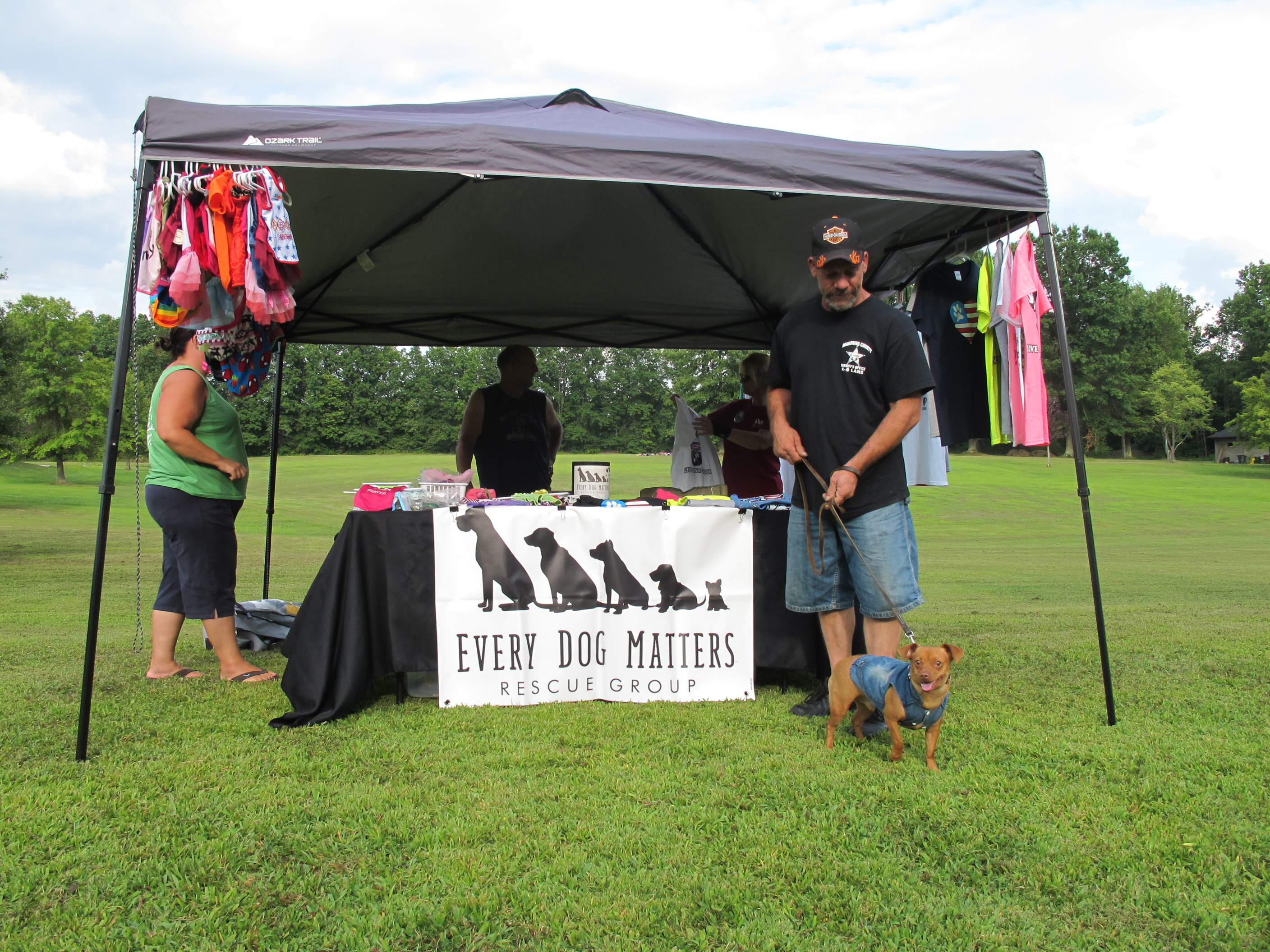 ---
By JESSICA HARKER
The Austintown Farmers Market hosted a school supplies drive at their weekly event on July 30 to benefit Austintown public schools.
The drive, which collected three large boxes of supplies total, will benefit Austintown Elementary, Middle and High schools, according to Shannon Lehn who organizes the farmers market.
"Anything we can do to help our community is what the market is all about. If helping to ease the burden of purchasing school supplies can do that, it is our honor and privilege to do so," Lehn said.
She organized the supplies drive in coordination with The Ladies Ancient Order of Hibernians who is in charge of collecting the supplies and distributing them to the schools.
"The LAOH had decided to do a school supply drive and it will be continuing on through next week as well, when the LAOH will be with us for Celebrating our Heritage Week," Lehn said. "Since the week prior was Love our Schools, it was only appropriate for us to start the supply drive then."
During the farmers market, all those who brought school supplies to be donated were eligible to enter a raffle to win a gift pack.
Lehn said the pack consists of a market tote bag, market tumbler, car decal and $10 vendor gift certificate donated by the farmers market.
"Kids need to be able to have the tools they need to be successful and teachers need to be able to allow their focus to be teaching, knowing their students are well supplied," Lehn said.
Along with the supplies drive the market had a variety of vendors selling their wares, as well as a yoga class and a healthy cooking demonstration.
Tyler Bell, a 2013 graduate of Austintown Fitch High School, was selling his flavored mason jar lemonade during the event.
Bell said that he has been running the stand for five years now, and comes to the market every Monday along with a variety of other events in the area.
"The people here are great and its really close," Bell said.
Every Dog Matters, a local rescue group, also had a stand at the farmers market where they sold dog clothes and accessories to benefit the organization.
The group, which is currently focused in fostering animals, is planning to open a shelter in September of this year.
All proceeds from the clothing sales benefit the project.
"It is a great organization," said Jeff Liscic, who was with his dog Chico who was wearing a denim vest from the stand, "They do a lot of really important work."
The Austintown Farmers Market runs every Monday from 5-8 p.m. in Austintown Park.
More like this from vindy.com