Hundreds show up for YSU appliance sale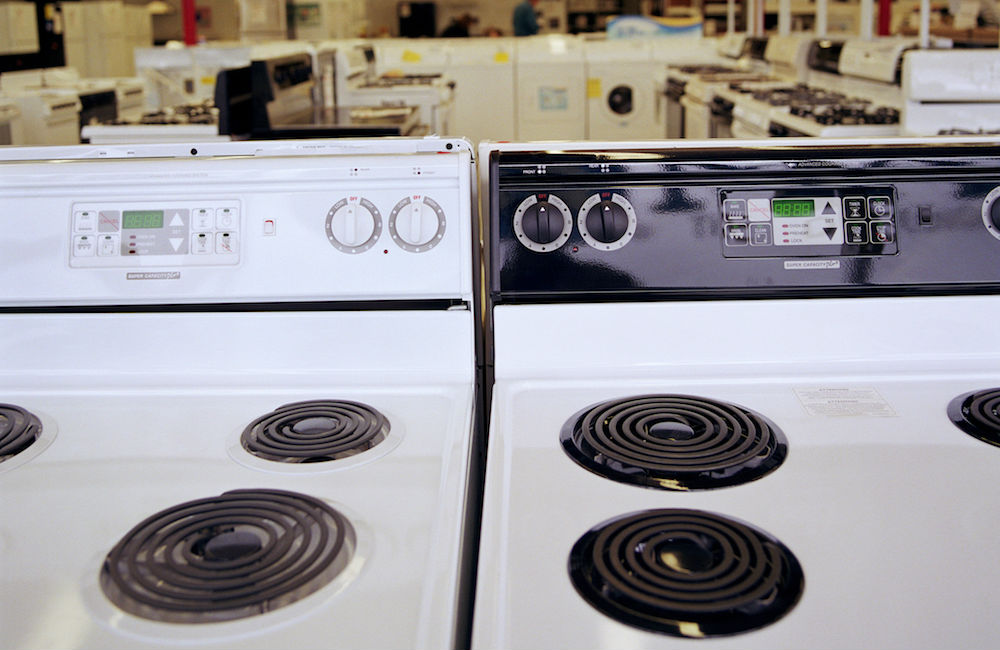 ---
YOUNGSTOWN — A highly-touted appliance sale at Youngstown State University drew 200 prospective buyers – and even some complaints on social media today.
University Courtyard is a housing unit for Youngstown State University students. The sale, open to the public, was slated to start at noon but many people started lining up at 8 a.m.
There were about 50 fridges and stoves available at the beginning of the sale.
One person took to social media a few hours later to complain that a business bought the remainder of the stoves and fridges that were for sale.
The complainer on social media said she took issue with the fact that she and her father, who needed an appliance, stood in line for three hours but the businessman took the rest of the stock to resell.
Eddie Howard, YSU vice president of Student Affairs, said other people before the businessman bought the appliances in bulk as well.
Howard said there was no limit on how much could be purchased.
More like this from vindy.com