'Flea Market Fanatics' will launch on website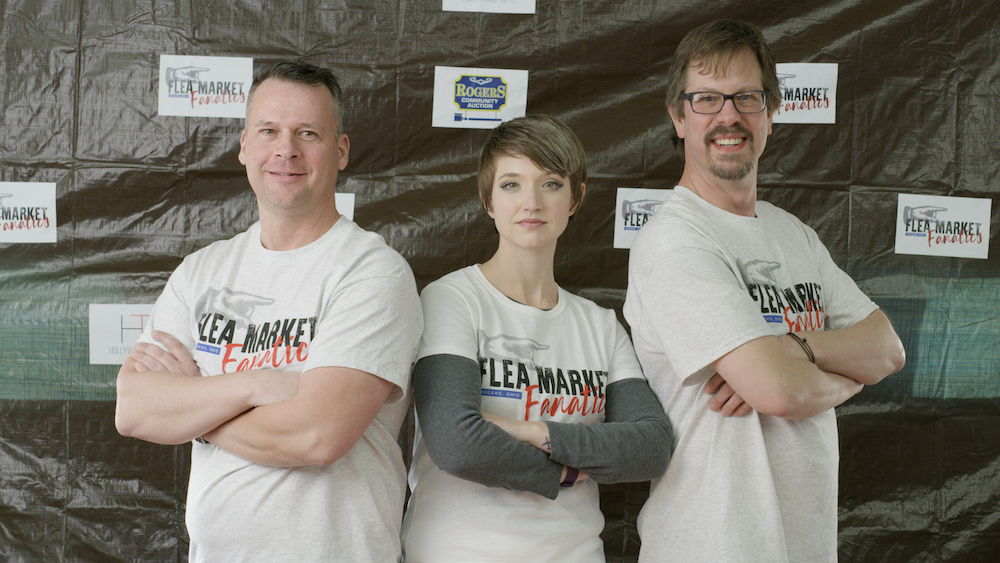 ---
ROGERS
"Flea Market Fanatics," a reality show about Rogers Community Auction flea market, will launch Sunday on fleamarketfanatics.com.
The show takes a lighthearted look at the people and atmosphere at the oversized market, which brims with character. Season 1 has six episodes.
Hollywood Top Productions began filming the show in March. Episode 1 focuses on the people who answered the initial casting call. Future episodes will include guest appearances by pro football Hall of Famer Larry Csonka, who has property in Columbiana County and is a fan of Rogers flea market; Pittsburgh filmmaker Rick Sebak; Youngstown recording artist Candace Campana; and the people and vendors of Rogers.
Steve Swanson, a Pennsylvania-based comedian, co-hosts the show with producer Steve Kreider. "We wanted to highlight the amazing people of Rogers flea market," said Swanson. "We want it to be funny and educational while we tell some good stories along the way."
Swanson and Kreider will also market the show to networks and streaming services.
More like this from vindy.com