Couple arrested for making love in vacant South Side house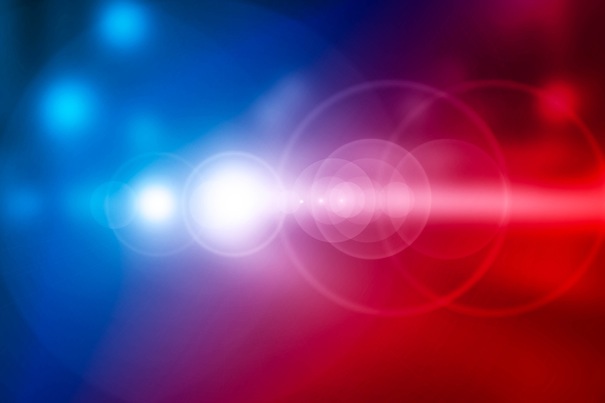 ---
YOUNGSTOWN — Police charged two city residents with breaking and entering after officers said they found the couple having sex in a vacant house.
Charged were Shannon Counts, 46, and Timothy Redman, 34, both of Hawthorne Street.
Police said an officer saw a car in the driveway of a vacant house on LaBelle Avenue on the South Side about 7:50 p.m. Wednesday. Because of previous calls to the house for people squatting there, officers investigated and found an opened door.
An officer observed Counts and Redman having intercourse on a mattress in the living room, according to a police report.
The house looked as though people had been living there for months and was littered with beer cans and garbage, the report states.
Redman had been given a verbal warning by police on Saturday to stay off the property after being found on the front porch, the report states.
More like this from vindy.com