Austintown man faces charges of kidnapping, resisting arrest and assault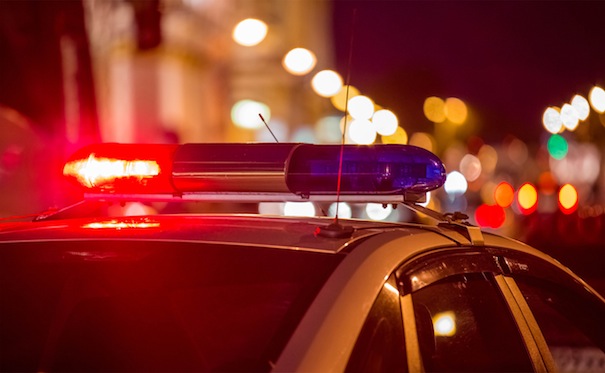 ---
AUSTINTOWN
A township man faces charges of kidnapping, resisting arrest and assault following an incident reported at his Kirk Road residence early Wednesday. 
Police said a woman called 911 to report an assault and that a gas station employee called 911 soon after that when the woman fled there for assistance, according to a police report. 
The woman reported she was assaulted by Cody Stenger, 25. Officers reported seeing multiple injuries on the woman. 
She told police she and Stenger got into an argument and that he became aggressive, backing her into a room, pushing her against the wall, and wrestling her in a bedroom and throwing her on the bed. She also reported he broke her cell phone, dragged her by her hair and "punched her repeatedly in her head and body," according to the report. She said she was able to get away when Stenger went into a bedroom and began hitting his head against a wall. 
Police reported that when they arrived at the residence, it was "in total disarray with items thrown all over including a table and couch," and had blood on the carpet.
The resisting arrest charge stems from Stenger throwing a pen and his written statement upon being told he was under arrest, then walking away and "yelling profanities," and attempting to prevent officers from putting him in handcuffs, police said. 
More like this from vindy.com