Ohio provides relief for Youngstown wastewater facility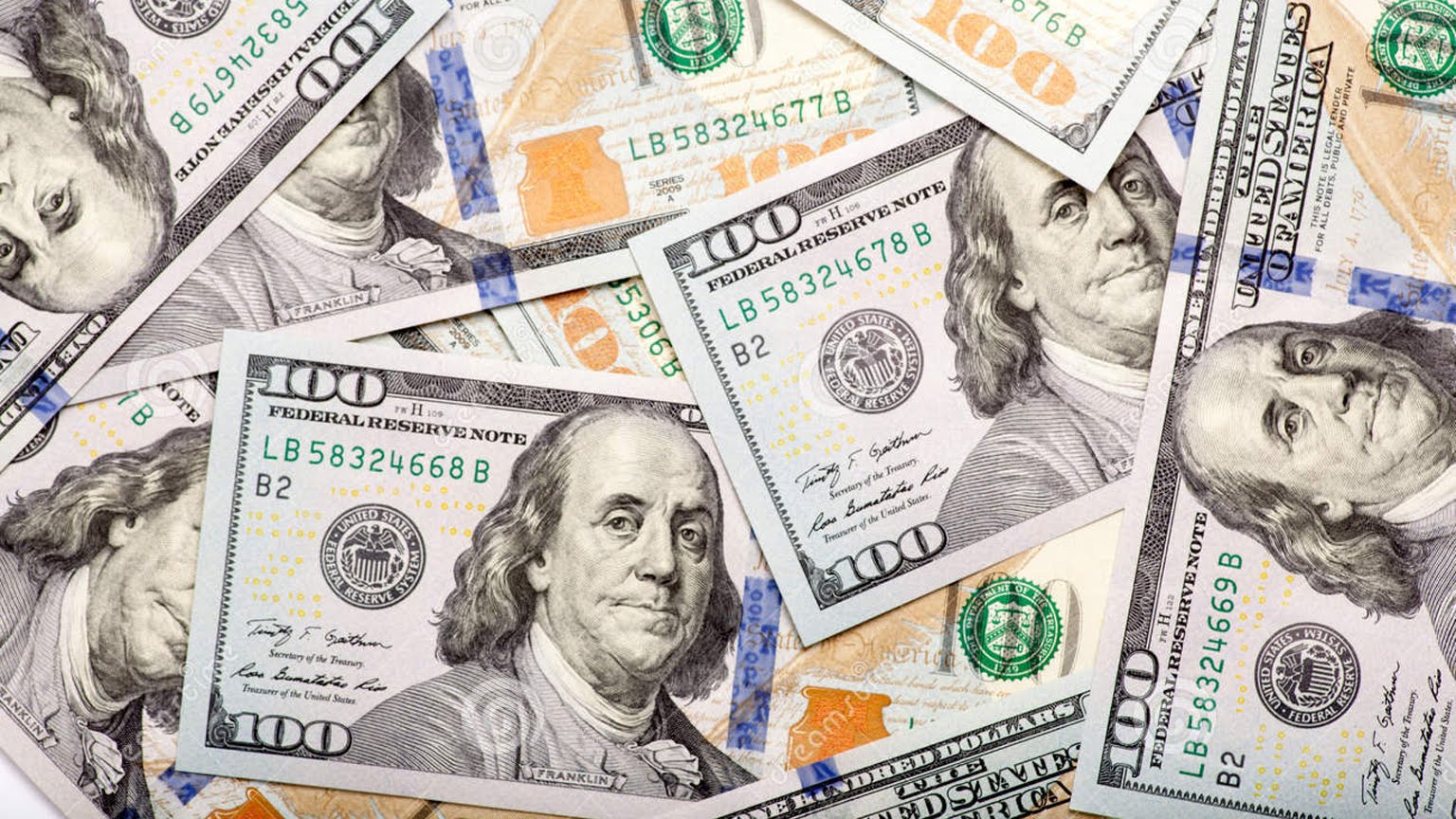 ---
YOUNGSTOWN
Youngstown received more than $9.9 million from the Ohio Environmental Protection Agency to upgrade the city's wastewater treatment plant electrical system.
Youngstown and other cities in Trumbull and Mahoning counties are among the Northeast Ohio communities that received part of the $209 million in low-interest and principal forgiveness funding from the OEPA to improve wastewater and drinking water infrastructure and make other water quality improvements.
Abigail Beniston, Youngstown wastewater construction coordinator, said the funding will contribute to the wastewater treatment facility's long term control plan. The city is in the first phase of the plan, which includes upgrades and new electrical systems.
"The electrical upgrade for the Youngstown wastewater treatment plant will allow for future system upgrades, as well as allowing the primary pumps and aeration systems to stay online in the event of a power failure," noted Anthony Chenault, OEPA media coordinator. "The plant will not have to rely on a single-source of power in the event of surges or failures to the power grid."
Girard received about $21.6 million to upgrade its wastewater plant. Girard Mayor James Melfi said the loans will go toward the improvement and construction project at the city wastewater treatment facility. The project is underway. A spokesperson for the OEPA said the project will increase pumping capacity.
Warren received about $2.5 million to design improvements to the city's pump stations and wastewater treatment plant.
Trumbull County received about $15.6 million to construct a water distribution system to consolidate several public water systems.
Mahoning County received $200,000 in principal forgiveness loans to help replace failing home sewage treatment systems.
The lower interest rates and forgiven principal will save the communities more than $48 million, a news release from the Ohio EPA said.
Statewide, Ohio EPA awarded more than $374 million in loans, including more than $22 million in principal forgiveness.
Combined, Ohio communities will save more than $83.6 million compared to market rate loans.
More like this from vindy.com