$250,000 bond for Warren man jailed, accused of skinning dog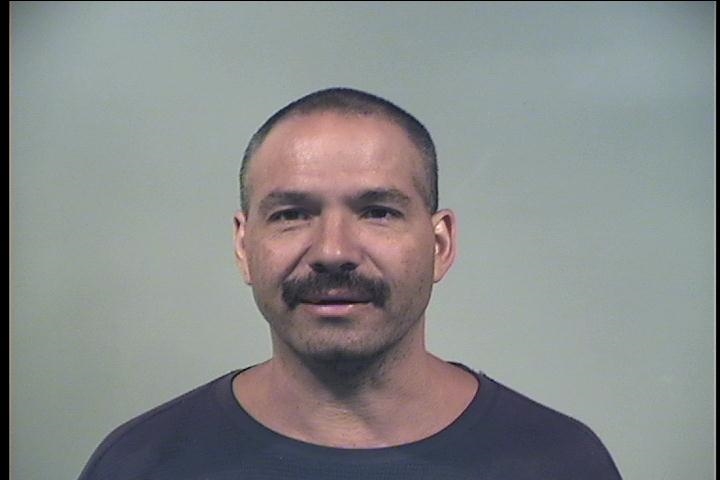 ---
CANTON
A judge set bond at $250,000 this morning for Scott A. Winter, 46, formerly of Palmyra Road in Warren, during his arraignment in Canton Muniipal Court on a felony animal cruelty charge.
Winter is ordered to have no contact with animals while the case is pending. If convicted, Winter could get prison time.
Winter, who is in the Stark County jail, is set for a status conference at 1 p.m. Aug. 9 and a preliminary hearing at 1:30 p.m. Aug. 10.
Canton police filed the charge, known as prohibitions concerning companion animals, after photos of him skinning his own dog were seen on Facebook a couple weeks ago.
The photos were apparently taken a few months ago inside a house in Canton and posted to Facebook by his adult son, a Warren police detetive said.
Warren police arrested Winter on the Canton charge Wednesday. His girlfriend was arrested that day also and charged with falsification after police spoke to her regarding what happened to the dog the couple had at their home on Palmyra.
The home has since been condemned because of deplorable conditions inside.
More like this from vindy.com